Becoming a Certified SpinPoi Instructor will give you the credibility, confidence, and resources you need to work with poi as a therapeutic tool and to facilitate safe and engaging poi sessions for your community/clients. To become certified you can either take a Certification Course or you can complete the components in your own time through the Self-Directed path. Learn more about the two options below.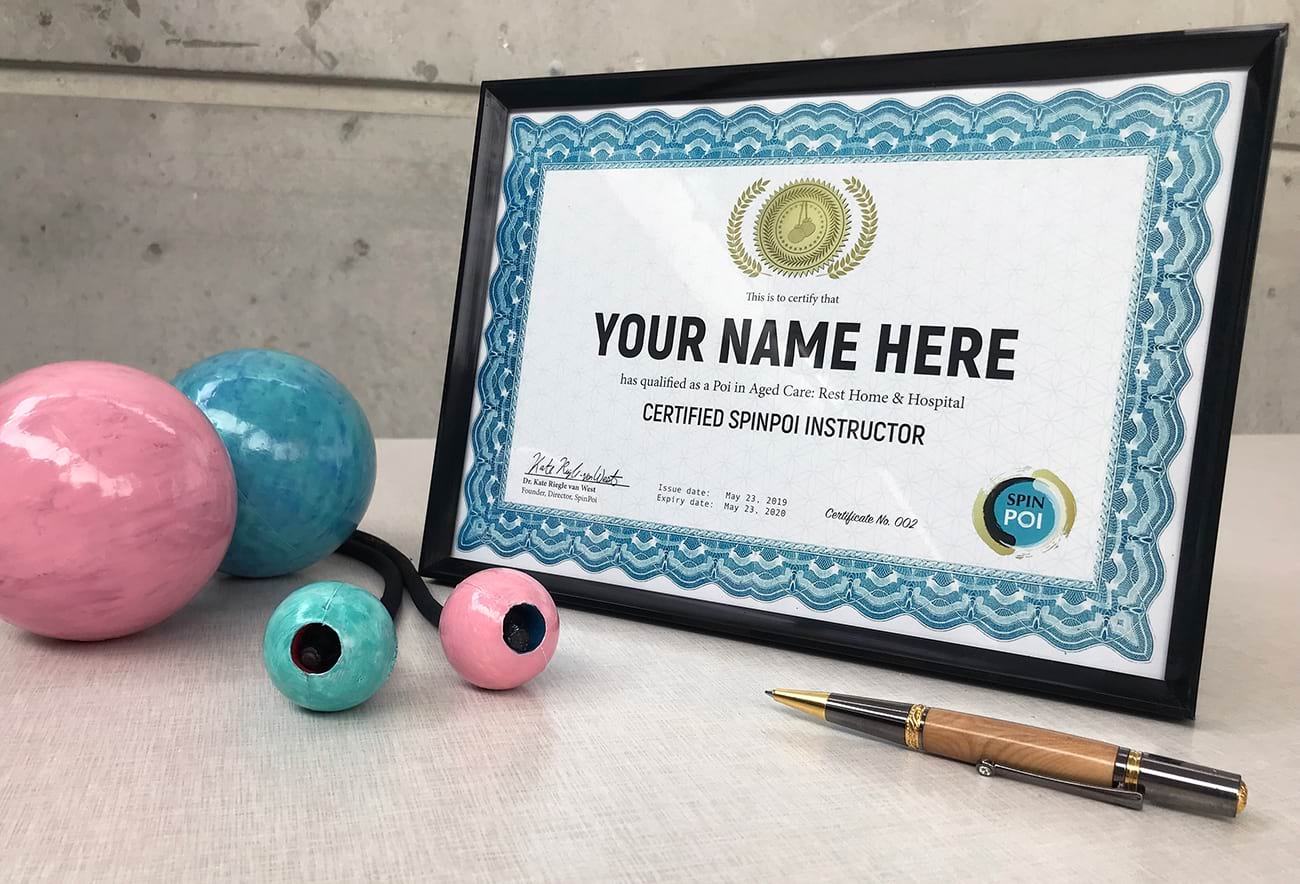 Two Ways to Get Certified
Self-Directed
The self-directed path means you will be completing the certification process in your own time using the online course study materials. Please read the self-directed application instructions for full details.
Download the Full Course Brochure
Click the link below to download the full SpinPoi Certification Course Brochure which includes information on the course objectives, course content, pricing, and more.
See our Certification Courses in Action
See What Our Instructors Are Up To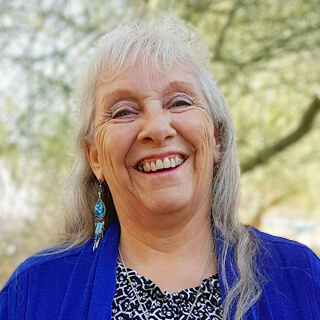 SpinPoi on RVer TV with Rain
Certified Instructor Rain is interviewed by RVerTV about her SpinPoi class for older adults at the Quartzsite Senior Center in Arizona, USA.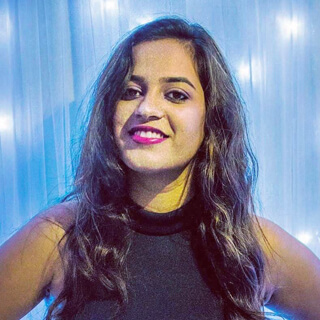 Poi for seniors in India with Karanjot
Certified Instructor Karanjot leads poi classes for seniors in the park in her hometown of Chandigarh, India.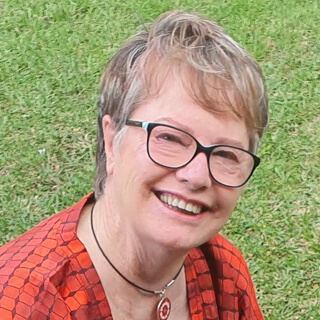 Zero waste poi making with Jocelyn
Certified Instructor Jocelyn teams up with the Re-Creators to host a zero waste poi making workshop and SpinPoi session in Auckland, New Zealand.
Frequently Asked Questions
Yes! You will need to do a bit of practicing, but anyone can learn the poi movements necessary in order to fulfill the certification requirements. The SpinPoi Beginner Pack or our Facilitator Training are great resource for learning everything you'll need to pass the certification.
Yes! Both the self-directed certification and our certification courses cover how to work with poi as a therapeutic tool for all ages and abilities. If you are doing the self-directed course and wondering which study materials to purchase (young learners or seniors), simply pick the resources that most closely relate to the population you'd like to work with. If you don't have any experience working with a certain population thats ok, as you will gain this during your teaching practicum in which you will need to teach a session to the population of your choice.  To organize this try reaching out to your local community – this could be retirement villages/aged care facilities, schools, or even your neighbors. Explain that you are working toward your certification and would like to teach a poi class. They will likely be excited to try a new activity, and you will gain the experience needed.
The self directed certification costs $185 USD. The virtual course costs $349 USD. If cost is a barrier, you can always fill out the resource subsidy form.
Your certification is valid for 1 year. Before your certification is due to expire, you will receive an email with instructions on how to renew. This process will include a brief refresher course and questions regarding your work as a poi instructor over the past year. The fee for renewal is $50 USD but a sliding scale is offered for those facing financial hardship.
Yes you are welcome to submit your teaching video, your letter of recommendation, and your lesson plans in your native language. Please note the written exam and the study materials are in English, so a certain level of English comprehension is necessary in order to pass this part of the certification.
Yes, the whole self-directed certification process is completed online. If you would like to book an in-person training course, please email [email protected] to inquire about bookings.
The time it takes heavily depends on your personal learning speed and if you have any previous experience with poi which may help accelerate the process. On average, we suggest allowing for 20 hours of work.
The police check and letter of recommendation are hard requirements, so unfortunately you will not be eligible to apply for the certification.
The written exam can be taken as many times as you like with no additional fee. Each time you take the exam you will receive immediate feedback on which questions you got wrong and where the correct answer can be found.
The poi proficiency exam exam can be resubmitted as many times as needed. If you do not pass the poi proficiency exam you will receive feedback on what parts needs improvement.
The review process typically takes 1 week. If you do not hear back within this time frame, please feel free to get in touch with Kate at [email protected] to enquire about the progress of your application review.
As a certified instructor you will gain access to additional resources to support you on your journey such as poi routines, documents to help you run your classes smoothly (consent forms, invoices, etc.) and you will gain access to the SpinPoi certified instructors forum. You will also receive a certificate and be listed on spinpoi.com, and be promoted as a certified instructor across SpinPoi's social media.
Feel free to get in touch with Dr. Kate Riegle van West at [email protected] with any additional queries.
Certified Instructors
Continuing Education Units
For those living in the U.S.A., a total of 19 hours (7 contact hours and 12 homework hours) of Continuing Education Units are available for the SpinPoi Certification Course. Eligible occupations differ per state, so prior to registration please get in touch if you would like to earn CEUs for your participation in this course.
Schedule a Course for your Group/Community
If you have a group of 6 or more people and would like to schedule a certification course for your group, please email [email protected] to discuss the details and find a time. Alternatively, let us know your preferences for a future certification course and we will email you when a course in your time zone has been scheduled.