Questions? Comments?
Send us a message, we'd love to hear from you.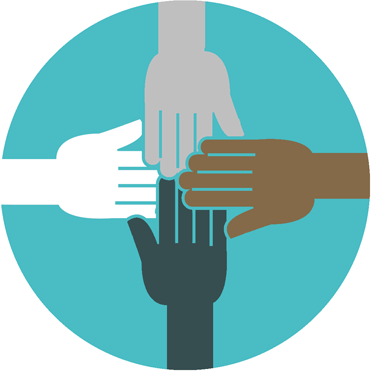 You can also get in touch with us directly by emailing [email protected], or finding us on social media @spinpoi on Facebook, Instagram, YouTube, Twitter, LinkedIn, and Patreon.
Looking for more information on poi and wellbeing?
Our Commitment to Diversity, Equality, and Sustainability
SpinPoi is committed to creating a more equitable world and sustainable future by improving the social, economic and environmental wellbeing of our communities and our planet. Therefore, we operate under the following principles:
1. Prioritize gender equality and cultural diversity within our organization and when working with or partnering with others.
2. Ensure everyone has equal access to our resources through our Resource Subsidy Program.
3. Work closely with tangata whenua (people of the land) and local communities to ensure our products and services are delivered with cultural responsiveness, acknowledging poi as ngā taonga Māori (Māori treasure).
4. Volunteer 20 hours per month to community initiatives that will have an impact on improving wellbeing locally and/or globally.
We are continually learning, growing, and reviewing our actions to ensure we are doing our best to create the change we want to see in the world.