Learn how to confidently lead safe and rewarding poi sessions for your clients with our SpinPoi Facilitator Training.
Join Dr. Kate Riegle van West of SpinPoi in our 1-hour virtual or in-person SpinPoi Facilitator Training. During this presentation and hands-on workshop participants will:
✔︎ Learn about the history of poi as a Māori taonga (treasure) and the different styles of poi practiced across the globe today
✔︎ Learn about the health benefits of poi, including the results of the clinical research conducted on poi and health
✔︎ Practice fundamental poi movements, and learn how to use these movements to create an infinite combination of fun and challenges exercises for your clients
✔︎ Learn best practices around preparing for, structuring, and facilitating poi sessions for your clients
SpinPoi Facilitator Training is perfect for…
anyone who would like to learn a new skill that can be immediately implemented with your clients, be it in aged care, schools, community centers, and beyond. After our 1-hour training session, you will have all the skills you need to hit the ground running and begin facilitating safe and engaging poi sessions.
Request a quote for SpinPoi Facilitator Training today.
Past participants include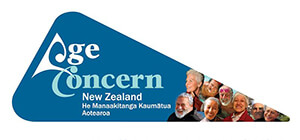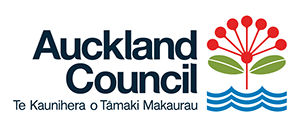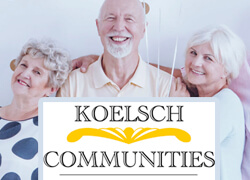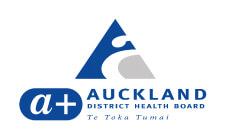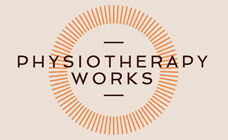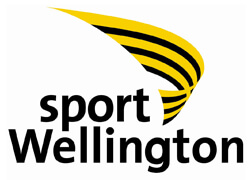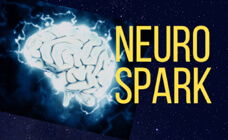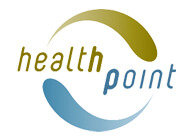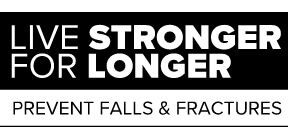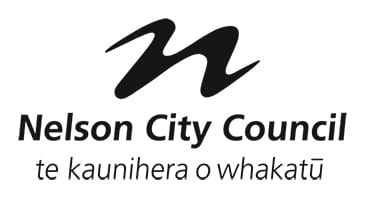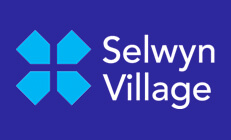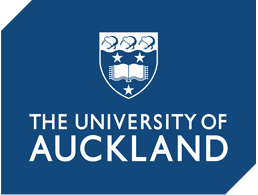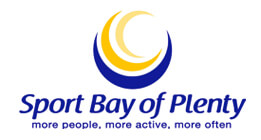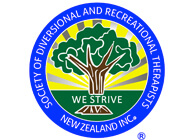 Virtual or In-Person
We have trained countless facilitators across the globe with our online and in-person sessions. Get in touch to request more information today.
What People Are Saying
"Your presentation was energetic and informative, and I felt more alert and coordinated after doing poi. I'm inspired to continue." – Kate, the University of Auckland

"I was in awe of how well SpinPoi kept a group of 400 attendees engaged. The feedback has been really positive and people loved the session." – Tarusha, ANZ Bank

"The session was fun with clear instructions, and there was a good balance between theory and practical. Well done!" – Jane, Abundant Life Church