Bring SpinPoi to your community and experience the joy and magic of poi, one orbit at a time.
Join Dr. Kate Riegle van West of SpinPoi for a virtual or in-person SpinPoi Workshop. From a 1-hour introduction to a half day course, SpinPoi workshops can be tailored to your needs. Workshops topics and outcomes can include:
✔︎ Learn about the history of poi as a Māori taonga (treasure) and the different styles of poi practiced across the globe today
✔︎ Learn about the health benefits of poi, including the results of the clinical research conducted on poi and health
✔︎ Practice fundamental poi movements, and learn how to use these movements to create an infinite combination of fun and challenging exercises for your clients/community
✔︎ Practice more advanced poi movements that your brain and body will love!
✔︎ Learn best practices around preparing for, structuring, and facilitating poi sessions to improve hauora (physical, mental, and social wellbeing) in your community
SpinPoi workshops are perfect for…
anyone who would like to learn a new skill that is fun, relaxing, and good your physical and mental wellbeing. Perhaps you are feeling stressed and rundown, or maybe you're struggling to find the motivation to exercise, or perhaps you want to learn something new you can share with your clients/community.
Request a quote for custom SpinPoi workshop today.
We would love to work with you and your community to host a custom session. This could be anything from a short introduction to poi session to a full seminar. Please fill out the form below with what you have in mind and we will be in touch shortly.
What People Are Saying
"My passage into the art of poi has been beyond motivational, it has improved my overall physical, mental and spiritual health and given me the tools to maintain long term physical zen." – Tara

"I was in awe of how well SpinPoi kept a group of 400 attendees engaged. The feedback has been really positive and people loved the session." – Tarusha, ANZ Bank

"The session was fun with clear instructions, and there was a good balance between theory and practical. Well done!" – Jane, Abundant Life Church

"When I started spinning poi I noticed my thinking change to a more positive tone, and I felt my depression, stress and anxiety disappear, not to mention all the exercise I am getting on a regular basis." – Erika

"Poi is one of the most valuable tools I have to ground my emotions, distract from anxiety, and refocus myself – it's a mental sanctuary" – Neebha

"Your presentation was energetic and informative, and I felt more alert and coordinated after doing poi. I'm inspired to continue." – Kate, the University of Auckland

Why SpinPoi Works Scientifically Proven
A clinical study on poi and health proved significant benefits in physical and cognitive function after just one month of poi practice. Body and Mind
Mind-body exercise has been proven to benefit your immune system, improve mental clarity, lower stress, and boost your mood. Poi has the perfect mix of physical and cognitive elements to keep your brain and body happy. Flow State
Spinning poi is a fast track to inducing "flow state", or being in the zone. Research shows that people are their most creative, productive, and happy when they are in a state of flow. Play
Poi is intrinsically playful, meaning it's done for its own sake with a focus on the experience rather than an end goal. Play has profound health benefits such as keeping depression at bay and fostering innovation, adaptability, and resilience. Habit Forming
SpinPoi doesn't involve expensive equipment or workout gear, and it can be done any time, anywhere, including from the comfort of your own home. This makes it easy for SpinPoi to become a good habit.
Past participants include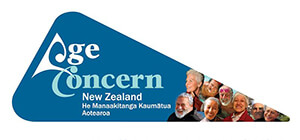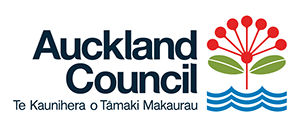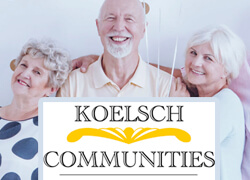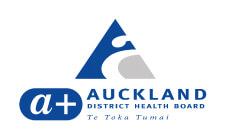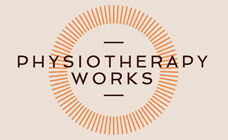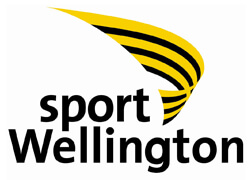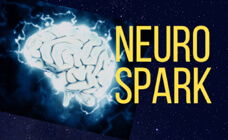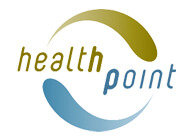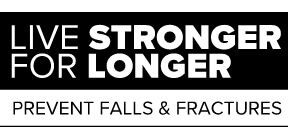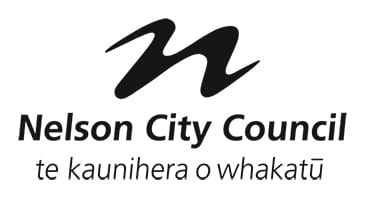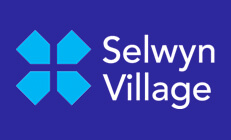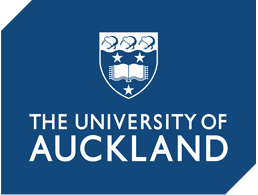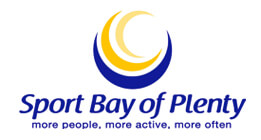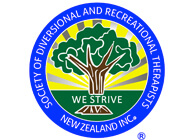 Looking for Further Training?
Become a Certified SpinPoi Instructor through our comprehensive 8-hour training course on working with poi as a therapeutic tool. Visit the SpinPoi Certification page to see what courses are currently available.
Learn More About Poi & Wellbeing