Learn how to confidently lead safe and rewarding poi sessions for your clients with our SpinPoi Facilitator Training.
Join Dr. Kate Riegle van West of SpinPoi in for virtual or in-person SpinPoi Facilitator Training. During the presentation and hands-on workshop participants will:
✔︎ Learn about the history of poi as a Māori taonga (treasure) and the different styles of poi practiced across the globe today
✔︎ Learn about the health benefits of poi, including the results of the clinical research conducted on poi and health
✔︎ Practice fundamental poi movements, and learn how to use these movements to create an infinite combination of fun and challenges exercises for your clients
✔︎ Learn best practices around preparing for, structuring, and facilitating poi sessions to improve hauora (physical, mental, and social wellbeing)
SpinPoi Facilitator Training is perfect for…
anyone who would like to learn a new skill that can be immediately implemented with your clients, be it in aged care, schools, community centers, and beyond. After our training session, you will have all the skills you need to hit the ground running and begin facilitating safe and engaging poi sessions to improve wellbeing.
Request a quote for SpinPoi Facilitator Training today.
Past participants include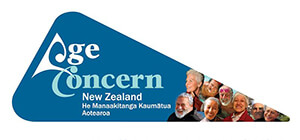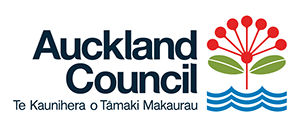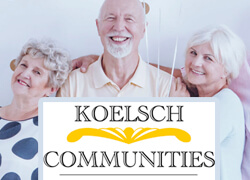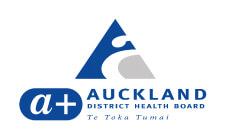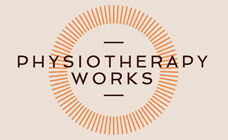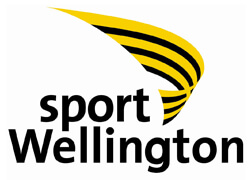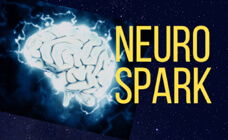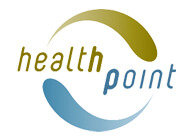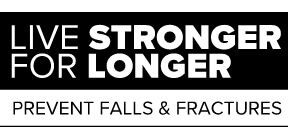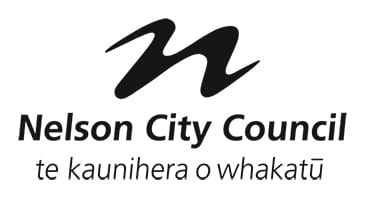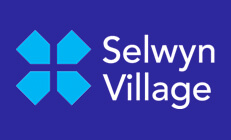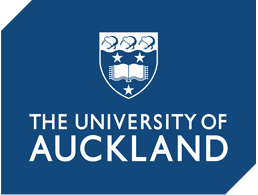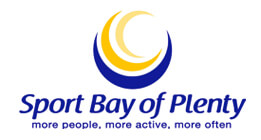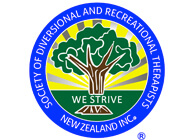 Virtual or In-Person
We have trained countless facilitators across the globe with our online and in-person sessions. Get in touch to request more information today.
What People Are Saying
"Your presentation was energetic and informative, and I felt more alert and coordinated after doing poi. I'm inspired to continue." – Kate, the University of Auckland

"I was in awe of how well SpinPoi kept a group of 400 attendees engaged. The feedback has been really positive and people loved the session." – Tarusha, ANZ Bank

"The session was fun with clear instructions, and there was a good balance between theory and practical. Well done!" – Jane, Abundant Life Church

Poi and Hauora
Hauora is the Māori philosophy of health. Like a house, hauora has four sides or components: taha tinana (physical), taha hinengaro (mental/emotional), taha whanau (social) and taha wairua (spiritual). Each of these components influences and supports the others, and like a house, each component needs to be strong and stable in order to stand. As a precious Māori taonga (treasure), poi equally encompasses all sides of hauora and can be used as a tool to holistically improve wellbeing.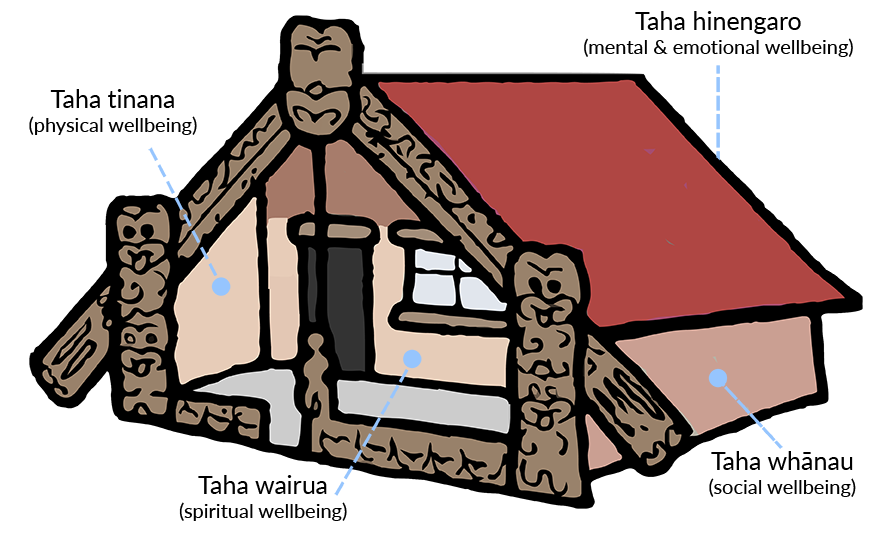 Want To Learn More About Poi & Wellbeing?