Congratulations on taking the leap…
…and beginning your poi journey. There is so much magic and wonder ahead! The video below is the final routine we will be working toward. Remember, everything here can be practiced at your own pace and in your own space, so take your time, have fun, and enjoy the flow.

– Dr. Kate Riegle van West, SpinPoi Founder & CEO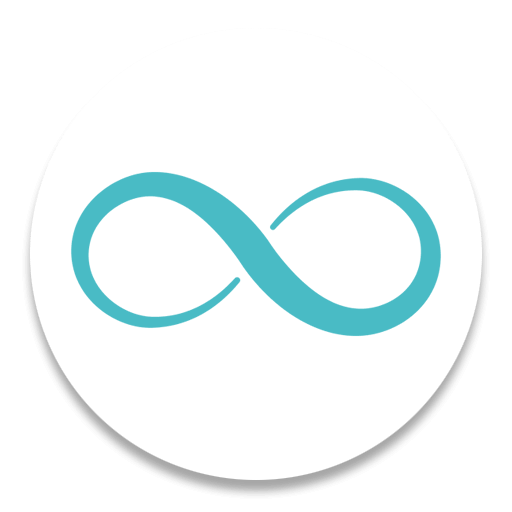 This routine is to the song "Balmey" written by J.B. McLain, performed by the Brass Messengers, and remixed by Ian Campbell. You can visit brassmessengers.com to hear the original brass band version.
1) Manifest Your First Poi.
In order to begin your journey, you will need some poi! There are many different types of poi, but I suggest starting with sock poi as they are super easy to make, very durable, and the length and weight can easily be customized. Check out the tutorial below on how to make your own sock poi from things around the house.
2) Get Yourself Ready.
Now that you have your poi, it's time to learn how to hold them and some best practices to ensure you get off to a safe and happy start.
3) Get Into the Flow: Figure 8.
It's time to learn your very first poi move! The figure 8 involves drawing an infinity sign around your body. Infinity sign movements will help coordinate your visual and vestibular system and will flood your nervous system with nourishing information. They just feel great to do.
4) Get Into the Flow: Pendulum.
The pendulum is a very relaxing movement that involves gently swinging the poi. The videos below will teach you how to do extended pendulums and circular pendulums, including a nifty way to turn around.
5) Get Into the Flow: Butterfly.
The butterfly is a beautiful and hypnotic movement that feels like wings flapping when you get it just right. Watching the poi traveling through the butterfly is a great way to clear your mind and stay present.
6) Put It All Together.
Now it's time to learn how to connect all of the movements you've learned into a flowing routine. Being able to change from one movement to the next is an exciting part of your flow journey as it enables you to play freely. The video below will walk you through all of the transitions used in the final routine, which can be viewed at the very beginning of this page.
Congratulations! You have reached the end of the Infinity Flow series, and the beginning of a lifelong journey with endless movements to keep your mind and body happy. What is the next step of your poi practice? Perhaps it's learning more about the health benefits of poi, learning how to facilitate poi sessions for others, or becoming a Certified SpinPoi Instructor. Whatever path you choose, enjoy the ride and remember to take things one orbit at a time.