TAKE CHARGE OF YOUR WELLBEING, ONE ORBIT AT A TIME
Are you tired of feeling stressed and rundown? Maybe you're struggling to find the motivation to exercise? It's time to take charge of your wellbeing and have fun while you do it, all at your own pace, from your own space.
SPECIAL OFFER!
Save 30% on the Ultimate Flow Pack.
As seen on…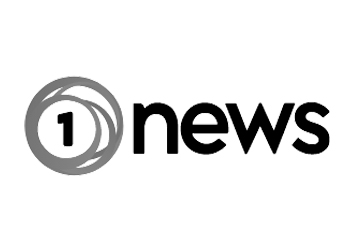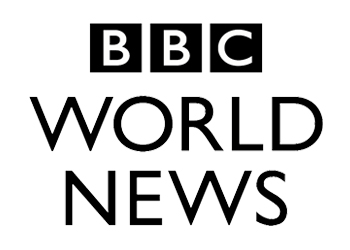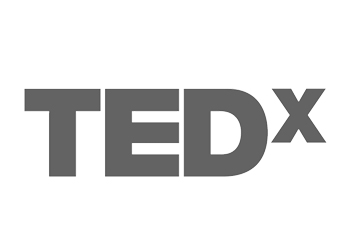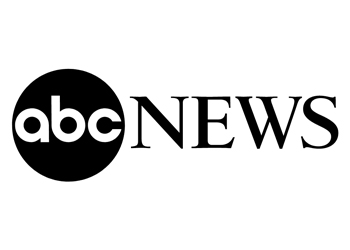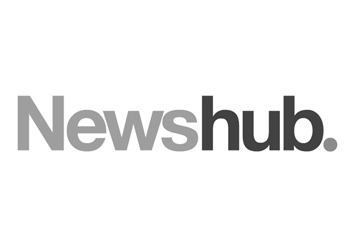 TRADITIONAL EXERCISE IS MISSING THE MARK.
In todays society there is a tremendous focus on how we look, with many gym goers pushing through pain, soreness, and sheer exhaustion in an attempt to drop that dress size. Grueling workouts may help you shed a few pounds, but what about you feel?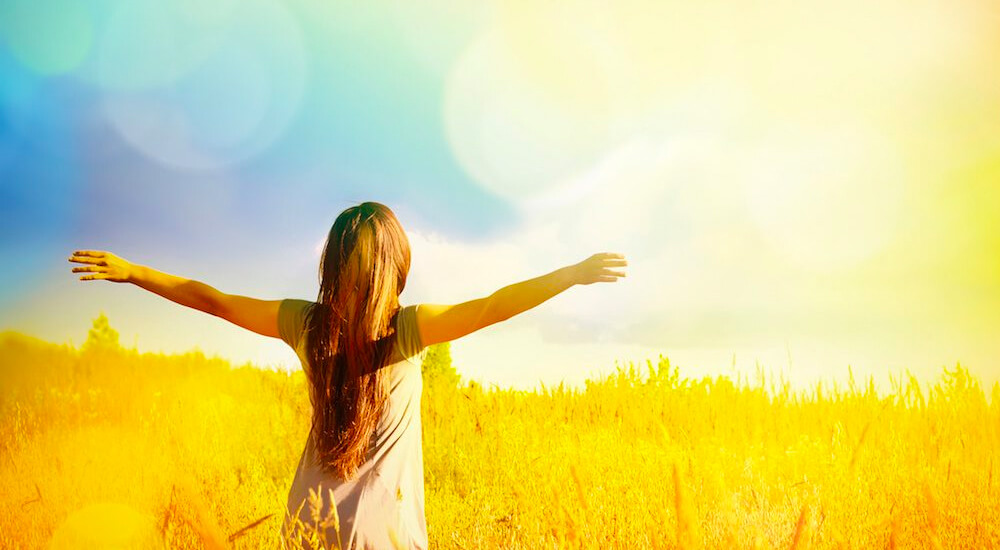 WE MUST DO SOMETHING DIFFERENT TO KEEP OUR MIND & BODY HAPPY.
Vigorous exercise can put the body under excessive stress, and research shows that people with the highest life expectancies aren't pumping iron, running marathons, or joining gyms. So what's the secret? Stop focusing on waist size, and starting focusing on natural movement that will keep our body and mind happy.
INTRODUCING SPINPOI, A BREAKTHROUGH IN MIND-BODY MOVEMENT.
SpinPoi is a mind-body exercise that combines gentle physical movement with mental focus. SpinPoi doesn't involve expensive equipment or workout gear, and it can be done any time from the comfort of your own home. Plus it has been scientifically proven to work.
100% NO-RISK MONEY BACK GUARANTEE.
WHAT PEOPLE ARE SAYING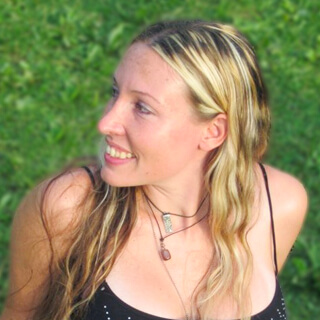 When I started spinning poi I noticed my thinking change to a more positive tone, and I felt my depression, stress and anxiety disappear. Poi helped build my self confidence, not to mention all the exercise I am getting on a regular basis.

Erika Anderson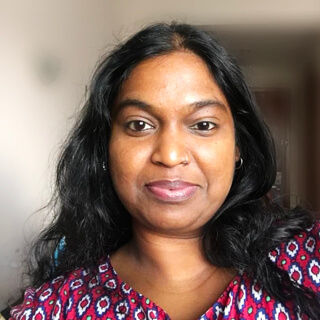 Poi has always been something I can lose myself in, and find myself in. It's one of the most valuable tools I have to ground my emotions, distract from anxiety, and refocus myself – it's a mental sanctuary

Neebha Budhoo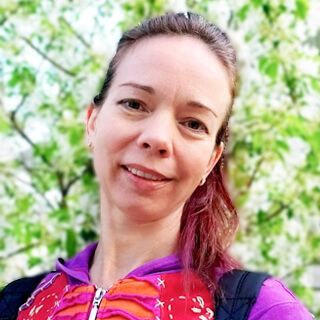 My passage into the art of poi has been beyond motivational, it has improved my overall physical, mental and spiritual health and given me the tools to maintain long term physical zen.

Tara Stratton
WHY SPINPOI WORKS… BODY & MIND
Mind-body exercise has been proven to benefit your immune system, improve mental clarity, lower stress, and boost your mood. Poi has the perfect mix of physical and cognitive elements to keep your brain and body happy. FLOW STATE
Spinning poi is a fast track to inducing "flow state", or being in the zone. Research shows that people are their most creative, productive, and happy when they are in a state of flow. PLAY
Poi is intrinsically playful, meaning it's done for its own sake with a focus on the experience rather than an end goal. Play has profound health benefits such as keeping depression at bay and fostering innovation, adaptability, and resilience.
START NOW AND SAVE!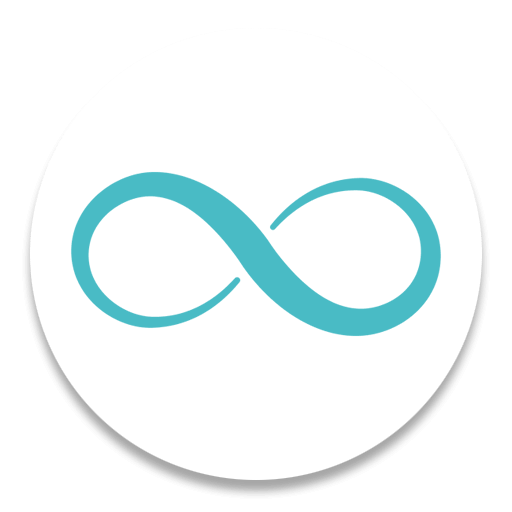 Infinity Flow
$29.99
The Infinity Flow series will activate and strengthen your vestibular system and improve balance by utilizing an infinity sign movement called the Figure 8.
Figure 8s
Extended Pendulum
Circular Pendulum
Butterfly
ULTIMATE FLOW
NOW $59.99
Unlock the journey of a lifetime with the SpinPoi Ultimate Flow series, including both the Infinity Flow and Spiral Flow series, for just $19.99. Start your new year off right!
$90.00 $59.90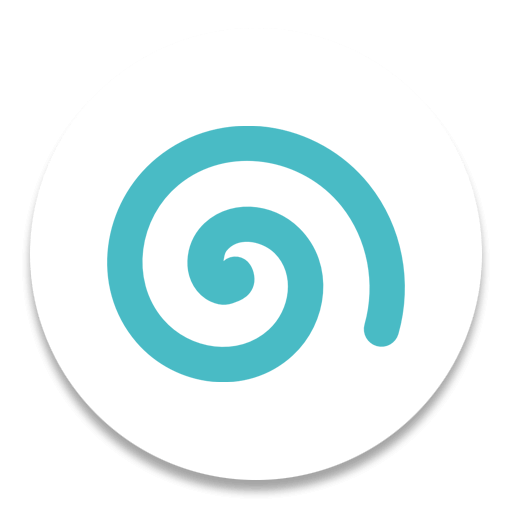 Spiral Flow
$29.99
The Spiral Flow series will help create space in your joints and cultivate greater freedom of movement throughout your body by utilizing a spiral poi movement called the Corkscrew.
Corkscrew
Corkscrew Variations
Flowers
Chasing the Sun
MEET YOUR GUIDE, DR. KATE RIEGLE VAN WEST
Dr. Kate Riegle van West, Founder and CEO of SpinPoi, is the leading global exponent in poi and wellbeing. She completed her PhD on the effects of poi on physical and cognitive function, and has worked with organizations across the globe in implementing poi as a therapeutic tool. Kate is passionate about about helping people discover the magic and power of poi, and is ready to guide you on your poi journey every step of the way.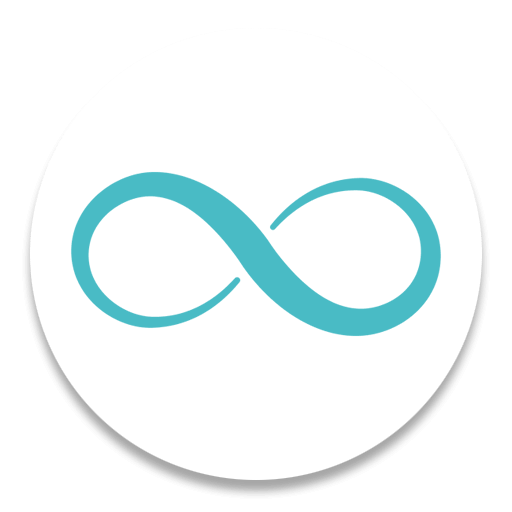 THE INFINITY FLOW SERIES
The infinity sign holds a deep meaning in cultures across the globe and represents balance, peace, and oneness. Visualizing and moving through the infinity sign requires crossing the midline and connecting both hemispheres of the brain. It activates and strengthens the vestibular system, provides rotation, lateral flexion, and lateral extension to the spine, and improves balance.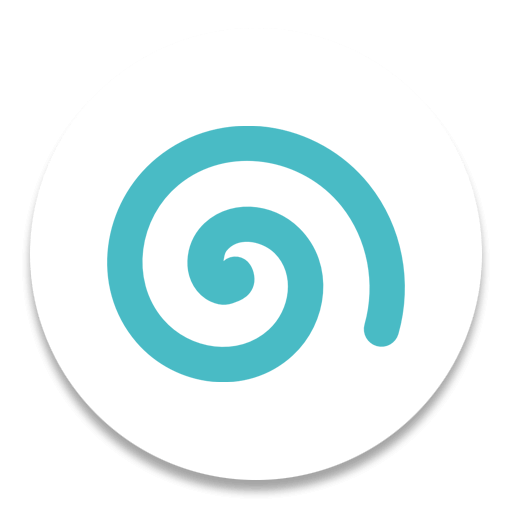 THE SPIRAL FLOW SERIES
The spiral is one of the most fundamental forms on our planet. It can be seen from the smallest atom, to the double helix of our own DNA, to the largest galaxies, and is inherent in many aspects of our biological make-up. Spiral, circular movements naturally resonate with your body and enable a greater freedom of movement and help create space in your joints.
MIND-BODY CONNECTION
The mind-body connection is the link between your physical and mental wellbeing. Mind-body practices like SpinPoi strengthen this link, and people who engage in mind-body exercises are routinely less stressed, have lower rates of depression, and feel more satisfaction with their life. In addition, mind-body exercises have been proven to achieve the same level of fitness as more strenuous exercise.
GET READY FOR THE TRANSFORMATION OF A LIFE TIME AND BEGIN YOUR POI JOURNEY TODAY!
100% MONEY BACK GUARANTEE
SpinPoi products backed by our 100% NO-RISK MONEY BACK GUARANTEE. If you are not happy with what you receive simply get in touch for a full refund.
Special thanks to El Flo for the footage featured in the intro video.