As seen on…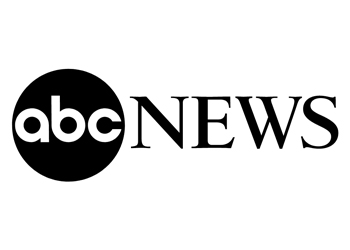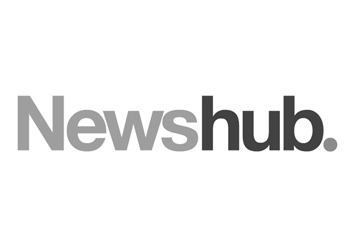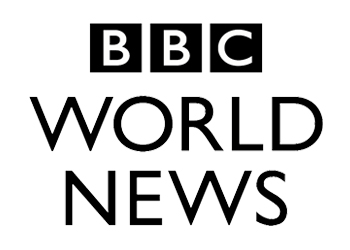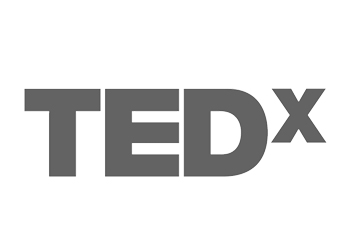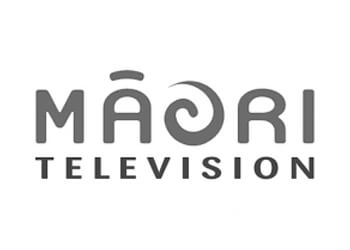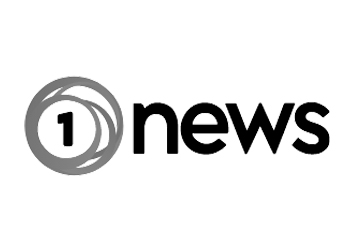 Join SpinPoi Founder and leading poi/wellbeing exponent Dr. Kate Riegle van West in a fun, accessible, and hands-on poi seminar. Our seminars are perfect for anyone that is…
✔︎ Looking for an accessible and scientifically proven therapy tool that can easily be implemented into your work, be it in education, health care, rehabilitation, and beyond
✔︎ Looking for a gentle activity to help your mind and body relax and de-stress
✔︎ Looking for a way to increase physical activity that is actually fun!
Find the Right Seminar for You…
1-Hour Intro to Poi Seminar
Our Introductory Seminar is a unique and inspiring workshop packed with research, videos, and a hands-on poi experience. Learn about the history of poi in New Zealand, hear the results of the scientific research on poi and health, and attempt fun and challenging poi moves your brain and body will love.
✔︎ Suitable for all ages and abilities, perfect for community events, corporate wellness, conferences, and beyond.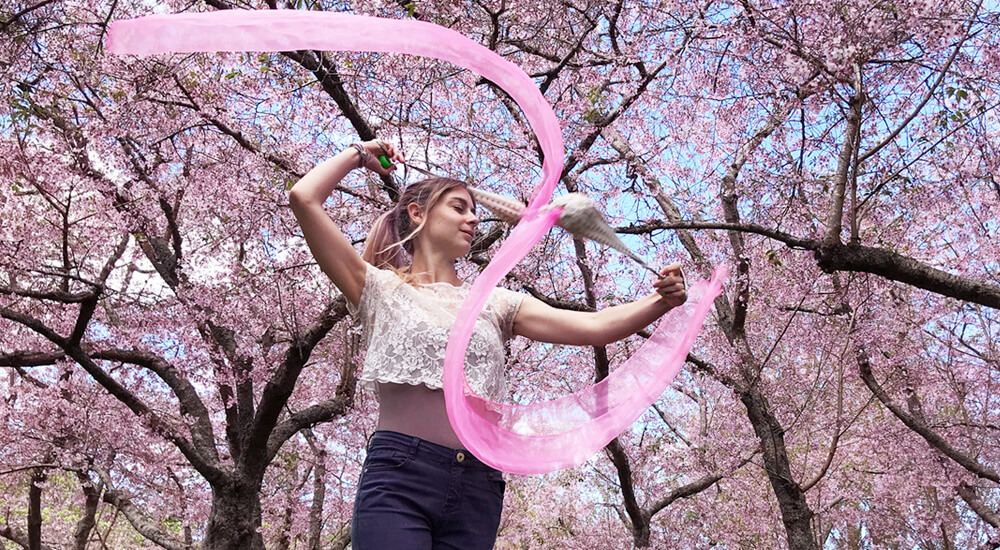 Poi as a Therapy Tool for Healthcare Professionals
Learn how to incorporate poi as a therapeutic tool into your practice. This course will cover the history and health benefits of poi, the poi movement theory framework, and accessible and adaptable poi movements suitable for a range of physical and cognitive limitations.
✔︎ Suitable for physical therapists, occupational therapists, registered nurses, exercise physiologists, and other health care professionals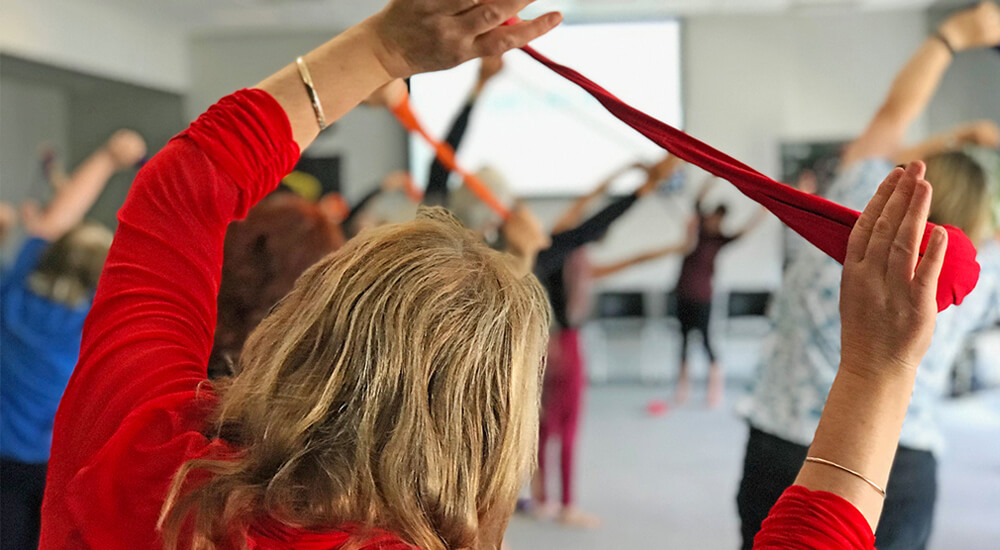 Working with Poi and Seniors
Learn how to lead fun, safe, and engaging poi sessions for older adults. This course will cover the fundamentals of working with poi as a therapy activity for seniors including best practices around preparing for, structuring, and facilitating poi sessions to target physical, cognitive, and social engagement.
✔︎ Suitable for care aides, home health aides, social workers, physical therapists, occupational therapists, recreational therapists, and others involved in elderly care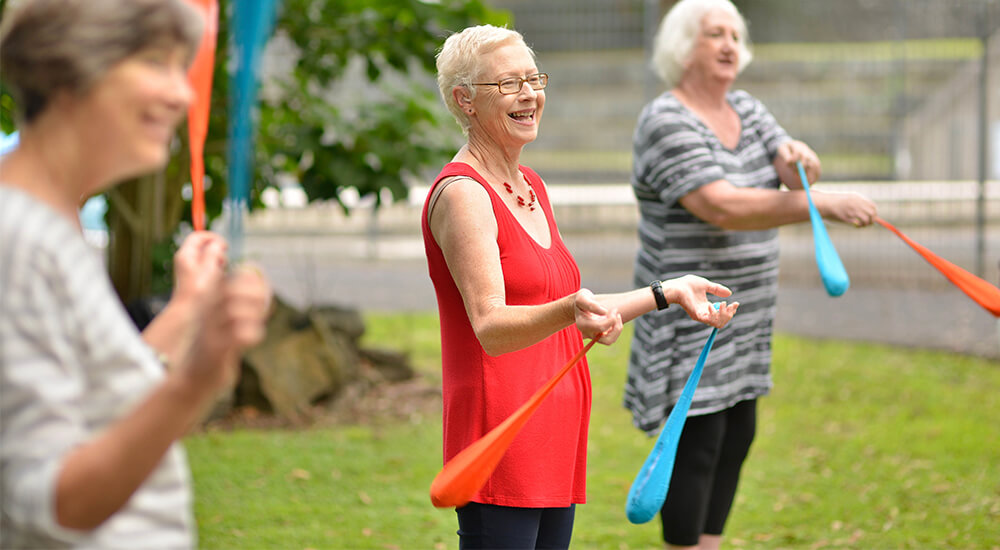 Working with Poi and Pre-Schoolers
Learn how to work with poi to develop key physical and cognitive skills for children aged 3-7. This course will cover the fundamentals of playing poi, how to make poi as a craft activity, and how to utilize poi to achieve key learning outcomes.
✔︎ Suitable for educators, parents, recreation coordinators, occupational therapists, play specialists, social workers, and others involved in childcare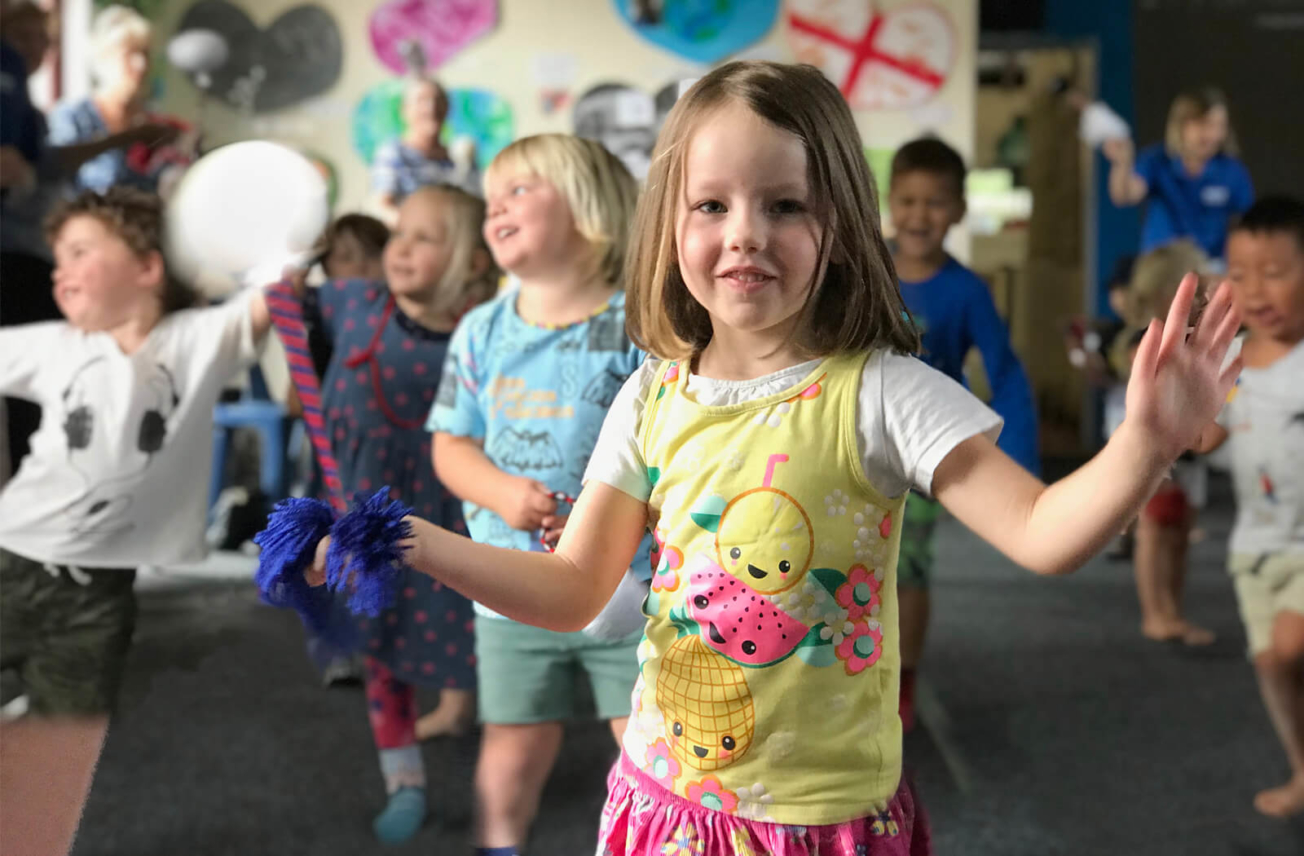 SpinPoi Certification Course
Become a Certified SpinPoi Instructor with our 2 day comprehensive certification course. Gain the credibility, confidence, and skill you need to facilitate safe and engaging poi sessions in a health/wellness context. In addition, you will gain access to exclusive resources to help you on your journey, and become part of the global community of certified instructors.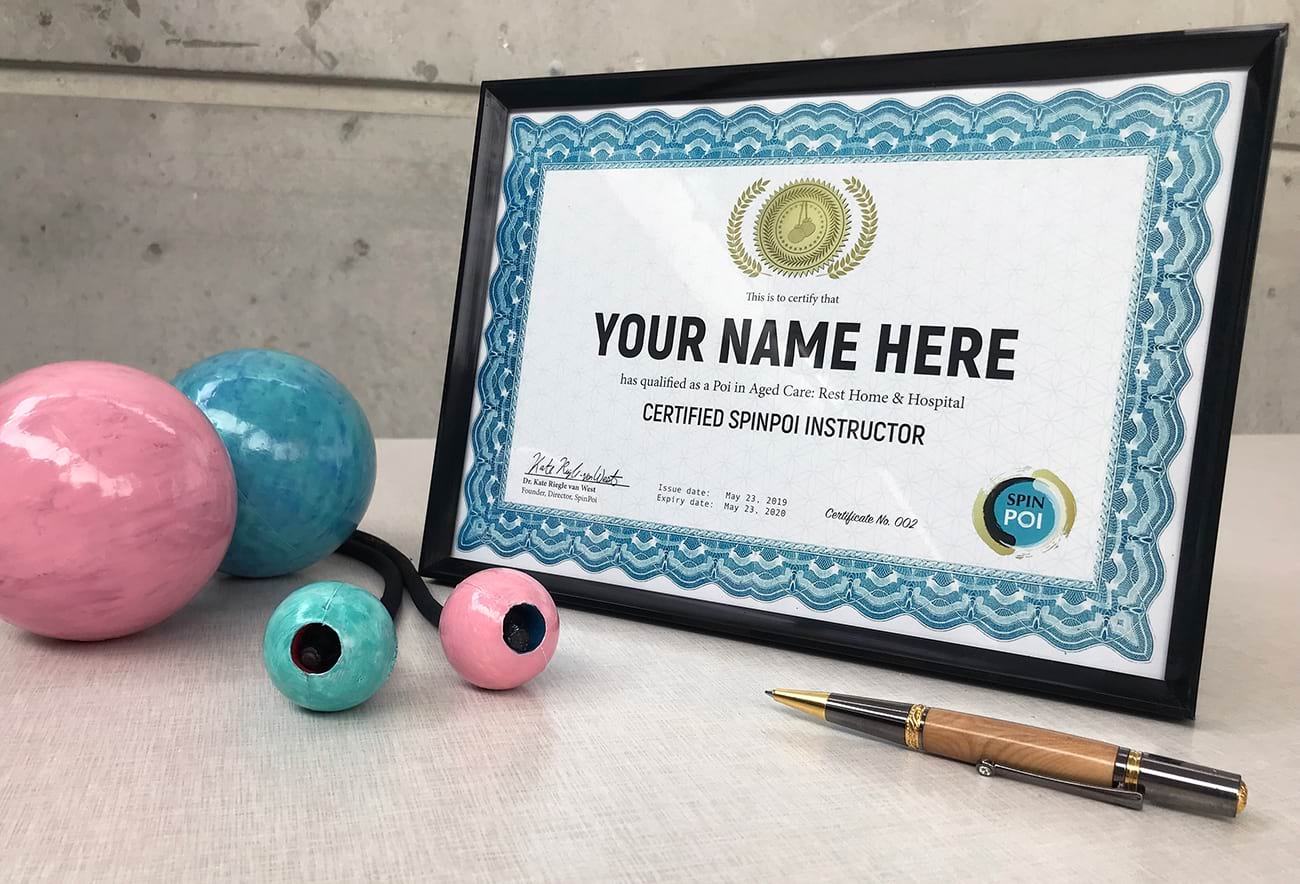 Request a Quote for a Seminar Today
Past participants include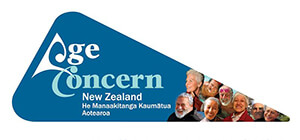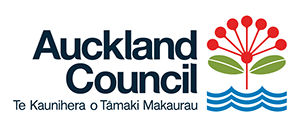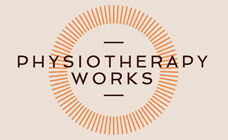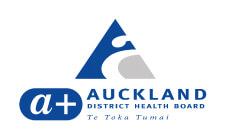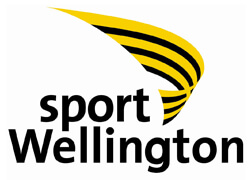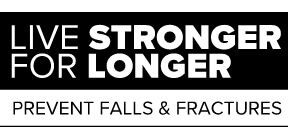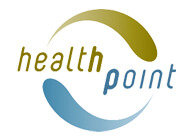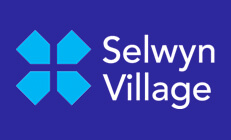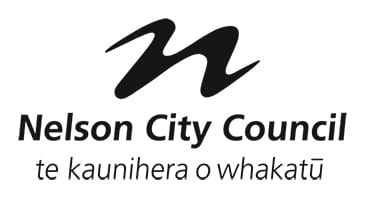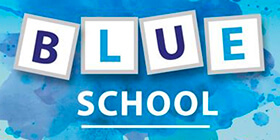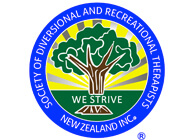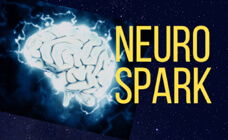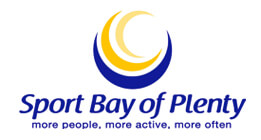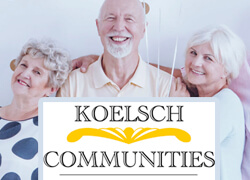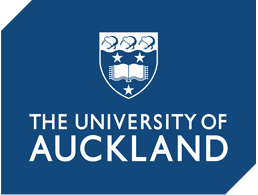 See SpinPoi in Action
We have worked with and trained countless health care professionals, educators, and community members across the globe in working with poi to improve physical, mental, and emotional wellbeing. Get in touch to request more information about our inspiring poi seminars today.
What People Are Saying
"I have been able to learn and implement SpinPoi programs in the aged and disability sectors and have seen firsthand the joy and improvement for consumers in my classes. I totally recommend SpinPoi to anyone." –Janine, Aged Care Lifestyle Consulting

"As a play-based specialist teacher, often working with youth with diverse and complex needs, I've found SpinPoi to be a great activity not only for the engagement and physical benefits but for the amount everyone enjoys it." – Jesse, The Forest School

"SpinPoi inspired me to incorporate poi into my dance classes for the 50yrs+, and made the process of adding poi to an existing group fitness class very straight forward. The humour, creativity and sheer joy from participants has been fantastic." – Hilary, Move Good Now

"Our Junior children at LimeHills School love SpinPoi. It gets us going every morning and is so much fun. We can't wait for more! – Kathy, LimeHills School

"Poi went from an additional therapeutic activity on our ward to one of the most popular, and something prioritized on patients' schedules. Now, other therapies are typically arranged around it." – Jo, Middlemore Hospital

"During SpinPoi sessions we have seen our older residents smile or laugh out loud, socialize and develop new friendships, and engage both their minds and their bodies despite their age and physical or cognitive abilities." – Orquidea, Summerset

Want To Learn More About Poi & Wellbeing?