SpinPoi as seen on…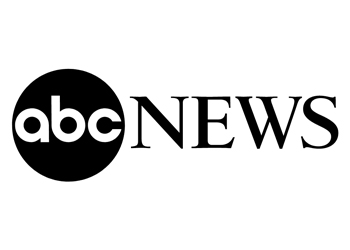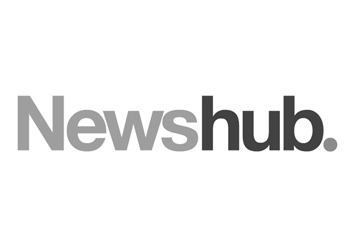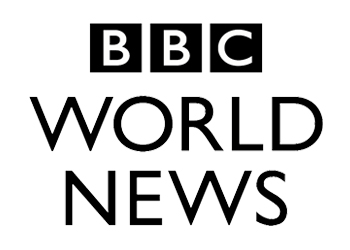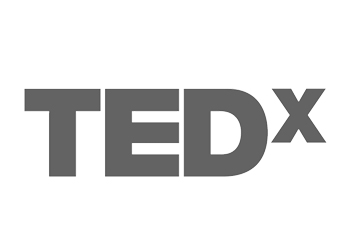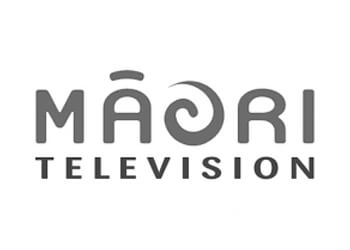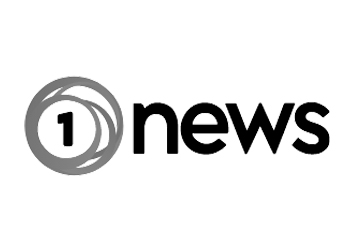 What is Poi?
Poi is a ball on a cord that you spin in circles around your body. It originated with the Māori people of New Zealand, and is used today across the globe as a form of play and therapy that has been scientifically proven to benefit physical and cognitive function. At SpinPoi, we are passionate about working with poi as an evidence-based tool to improve wellbeing for all ages and abilities.
Join SpinPoi in Seattle!
SpinPoi is teaming up with Koelsch Communities to bring the joy of poi to Seattle this July. Scroll down to learn more about the events on offer and to register your attendance.
Free Community Workshops
Wednesday July 26th
Join our free workshops, "SpinPoi for Professionals in the Aging Space" and "SpinPoi for Dementia", hosted in conjunction with Koelsch Communities.
Certification Course
Saturday/Sunday July 29 & 30
Become a fully Certified SpinPoi Instructor through this comprehensive two day course on working with poi as a therapeutic tool.
Saturday July 29 and Sunday July 30, 10am – 2pm. Madison House Assisted Living Community, 12215 NE 128th St, Kirkland.
The SpinPoi Certification Course is an evidence-based qualification stemming from clinical research on the effects of poi on physical and cognitive function. Participants will learn about working with poi as a therapeutic tool for wide variety of clients including older adults, children, those with dementia, Parkinson's, and more. This includes the theory and pedagogy behind working with poi to improve wellbeing, cultural sensitivity, how to structure and facilitate sessions, and more. Upon course completion participants will join the global community of Certified SpinPoi Instructors. This is a 2-day course with 8 hours of hands-on learning.
SpinPoi for Professionals in the Aging Space
Wednesday July 26th, 11am – noon. FREE.
Jefferson House, 12217 NE 128th St, Kirkland
Learn how to work with poi as a therapeutic tool to improve quality of life for your clients. This session will cover the research on poi and health, the clinical applications, and hands-on learning around accessible poi movements for seniors across all levels of care.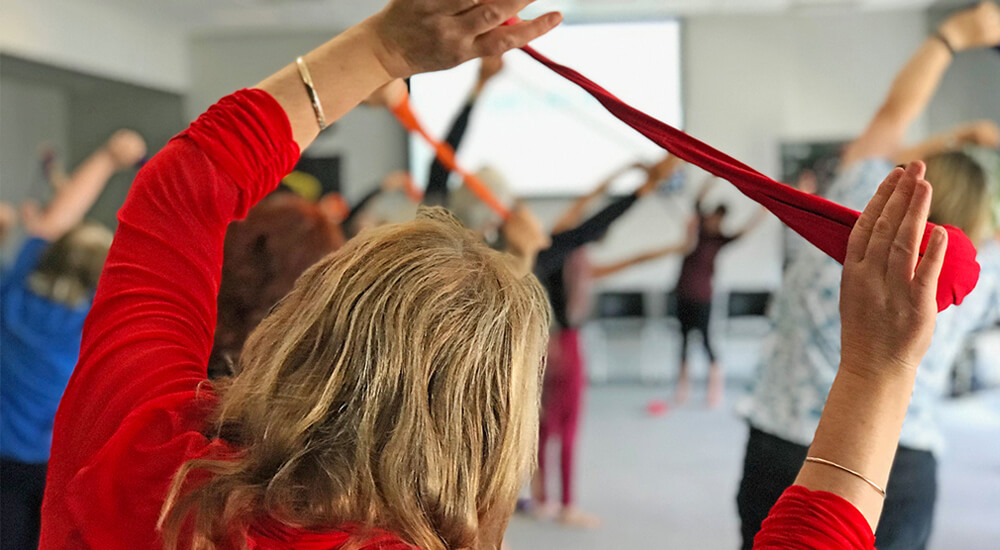 SpinPoi for Dementia
Wednesday July 26th, 3pm – 3:45pm. FREE.
Jefferson House, 12217 NE 128th St, Kirkland
Learn fun and accessible poi movements in this hands-on workshop around playing poi for dementia. This session will cover the research on poi and health, as well as lots of simple and engaging poi movements for those living with dementia as well as family and friends.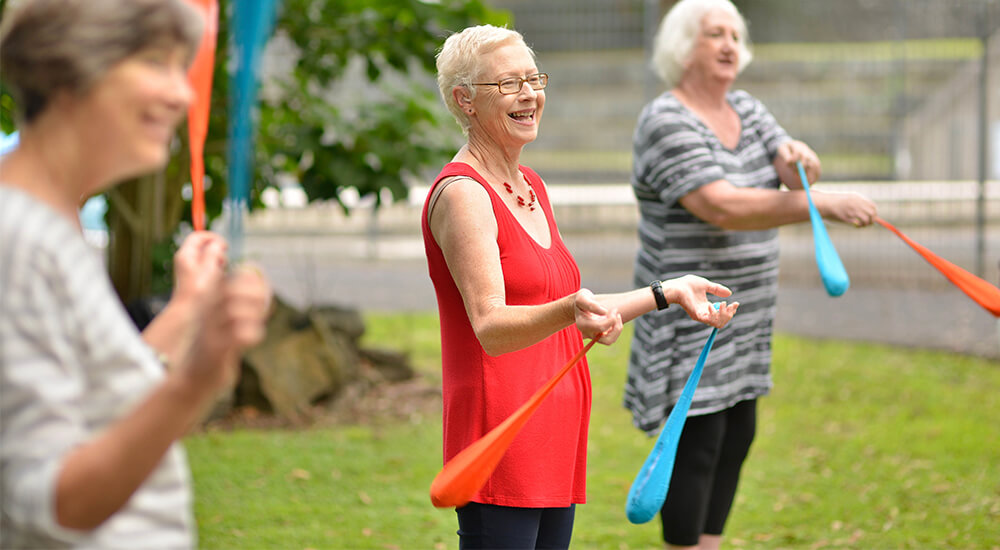 Continuing Education Units (CEU's)
CEU's are available for all of the SpinPoi sessions listed above for the following professions: Acupuncturists, Dentists/Dental Hygienists, Mental Health Counselors, Nurses (APN, RN, LPN), Nursing Home Administrators, Occupational Therapists, Occupational Therapy Assistants, Physical Therapists, Physical Therapy Assistants, Social Workers. For the free workshops no action is required (you will sign in upon arrival and check the CEU box if desired). For the Certification Course, simply choose the "SpinPoi Certification Course + CEUs" option from the dropdown menu when you register for the course.
See SpinPoi in Action
We have worked with and trained countless health care professionals, educators, and community members across the globe in working with poi to improve physical, mental, and emotional wellbeing.
What People Are Saying
"I have been able to learn and implement SpinPoi programs in the aged and disability sectors and have seen firsthand the joy and improvement for consumers in my classes. I totally recommend SpinPoi to anyone." –Janine, Aged Care Lifestyle Consulting

"As a play-based specialist teacher, often working with youth with diverse and complex needs, I've found SpinPoi to be a great activity not only for the engagement and physical benefits but for the amount everyone enjoys it." – Jesse, The Forest School

"SpinPoi inspired me to incorporate poi into my dance classes for the 50yrs+, and made the process of adding poi to an existing group fitness class very straight forward. The humour, creativity and sheer joy from participants has been fantastic." – Hilary, Move Good Now

"I just started teaching SpinPoi classes at my local community center, and driving home I cried tears of gratitude, realizing how much people are benefiting from this experience. And I had a blast too! My heart is so full!" – Shanana Rain

"Poi went from an additional therapeutic activity on our ward to one of the most popular, and something prioritized on patients' schedules. Now, other therapies are typically arranged around it." – Jo, Middlemore Hospital

"During SpinPoi sessions we have seen our older residents smile or laugh out loud, socialize and develop new friendships, and engage both their minds and their bodies despite their age and physical or cognitive abilities." – Orquidea, Summerset

Meet Your Instructor
Dr. Kate Riegle van West is the leading global exponent in working
with poi as a therapeutic tool and the Founder and CEO of SpinPoi Ltd. Kate completed her PhD in the health benefits of poi at the University of Auckland, where she conducted the first study in the world to scientifically investigate the effects of poi on physical and cognitive function. She was awarded the Future Leader Award from the Royal Society of New Zealand for her work in the poi/health field, and has been featured across international media including BBC World News, ABC News, TVNZ, and Maori Television. In 2021 she was named as one of the University of Auckland's Top 40 Under 40 inspiring alumni.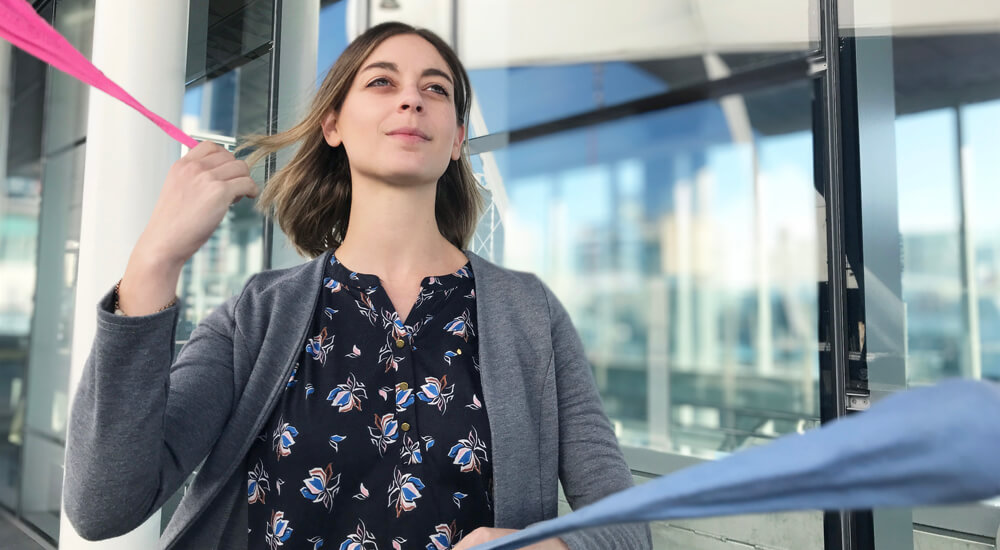 About Koelsch Communities
Koelsch Communities has over 60 years of signature service to residents and their families, is proud to remain family-owned and operated for three generations. Each of their communities is purpose-built with one goal in mind: to provide the finest living experience. Koelsch will be hosting free SpinPoi workshops on July 21st in the Jefferson House, and hosting the SpinPoi Certification Course on July 29 and 30 in the Madison House.
Want To Learn More About Poi & Wellbeing?