SpinPoi as seen on…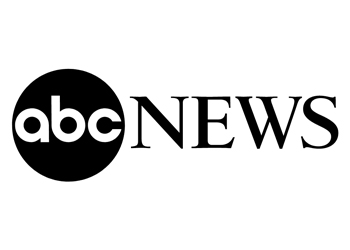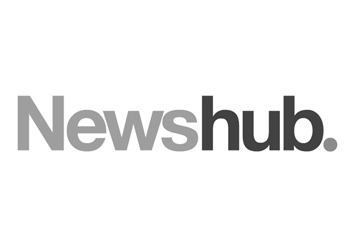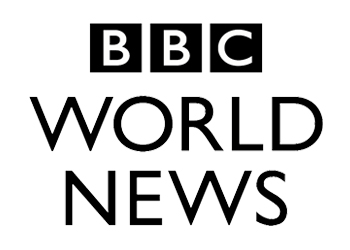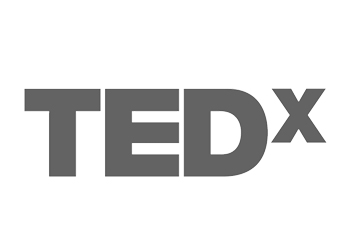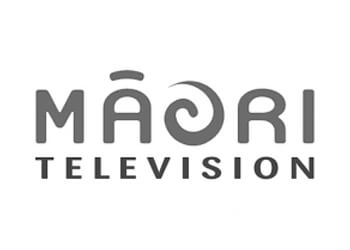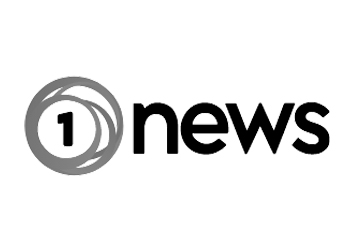 Join our SpinPoi Melbourne Certification Course!
Harness your full poi-tential in this three day course on how to work with poi as a therapeutic tool. During the training you will learn about the history of poi as a precious taonga (treasure) in New Zealand, the clinical research on poi as a therapeutic tool, the theory and pedagogy behind working with poi to improve wellbeing, how to structure and facilitate safe and rewarding sessions, and more! Upon course completion, you will join the community of Certified SpinPoi Instructors across the globe.
Course sessions will be January 28th, 29th, and February 25th, 10am – 2pm.
What is Poi?
Poi is a ball on a cord that you spin in circles around your body. It originated with the Māori people of New Zealand, and is used today across the globe as a form of play and therapy that has been scientifically proven to benefit physical and cognitive function. At SpinPoi, we are passionate about working with poi to improve wellbeing for all ages and abilities.
Course Overview
The SpinPoi Certification is an evidence-based qualification stemming from clinical research on the effects of poi on physical and cognitive function. The course involves 12 hours of hands-on training which will be spread across 3 days: Saturday January 28, Sunday January 29, and Saturday February 25th 2023, from 10am – 2pm. Homework between the second and third session is expected to total around 8-10 hours.
Participants will learn about working with poi as a therapeutic tool for wide variety of clients including older adults, children, those with dementia, Parkinson's, and more. Participants will then have a chance to focus their homework and various course components on the population(s) they plan to work with in their community. Please read the full course description for details on what is covered during the course.
Course Content
The following units will be covered through presentation, discussion, and hands-on learning.
✔︎ Unit 1: Poi in New Zealand and Beyond. The history of poi as a precious taonga (treasure) in New Zealand, the different styles of poi today, and the clinical research on the health benefits of poi.
✔︎ Unit 2: Poi Movement Theory. The modes of movement and 3 building blocks which create the foundation for all poi movement.
✔︎ Unit 3: Beginner Poi Skills. Becoming fluent in beginner poi skills such as figure 8, flowers, chasing the sun, and partner work.
✔︎ Unit 4: Session Facilitation and Pedagogy. Teaching methodology and best practices for structuring your sessions, maximizing student engagement, and measuring session success.
About the Space
The workshop will be held at I Am Flora, a holistic business and community space based in a loft studio at 35 Colebrook St, Brunswick VIC 3056.
I Am Flora specializes in spiritual wellness products including crystals, jewelry, books, plants, herbs, plus vintage botanical homewares and art. There will be a kitchen available as well and indoor and outdoor space for the certification course.
What People Are Saying
"I have been able to learn and implement SpinPoi programs in the aged and disability sectors and have seen firsthand the joy and improvement for consumers in my classes. I totally recommend SpinPoi to anyone." –Janine, Aged Care Lifestyle Consulting

"As a play-based specialist teacher, often working with youth with diverse and complex needs, I've found SpinPoi to be a great activity not only for the engagement and physical benefits but for the amount everyone enjoys it." – Jesse, The Forest School

"SpinPoi inspired me to incorporate poi into my dance classes for the 50yrs+, and made the process of adding poi to an existing group fitness class very straight forward. The humour, creativity and sheer joy from participants has been fantastic." – Hilary, Move Good Now

"I just began my SpinPoi classes at the local Senior Center, and driving home I cried tears of gratitude, realizing how much the people are benefitting from this experience. And I had a blast too! I feel so lucky to have found poi through SpinPoi. – Shanana Rain, Certified SpinPoi Instructor

"Poi went from an additional therapeutic activity on our ward to one of the most popular, and something prioritized on patients' schedules. Now, other therapies are typically arranged around it." – Jo, Middlemore Hospital

"During SpinPoi sessions we have seen our older residents smile or laugh out loud, socialize and develop new friendships, and engage both their minds and their bodies despite their age and physical or cognitive abilities." – Orquidea, Summerset

See SpinPoi Training in Action
Meet Your Instructor
Dr. Kate Riegle van West is the leading global exponent in working
with poi as a therapeutic tool and the Founder and CEO of SpinPoi Ltd. Kate completed her PhD in the health benefits of poi at the University of Auckland, where she conducted the first study in the world to scientifically investigate the effects of poi on physical and cognitive function. She was awarded the Future Leader Award from the Royal Society of New Zealand for her work in the poi/health field, and has been featured across international media including BBC World News, ABC News, TVNZ, Radio New Zealand, and Maori Television. In 2021 she was named as one of the University of Auckland's Top 40 Under 40 inspiring alumni.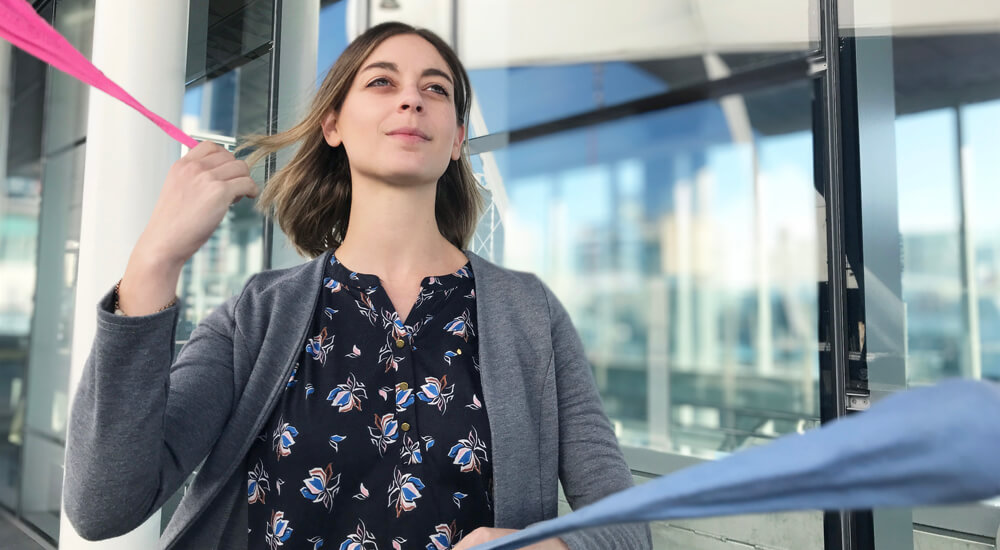 Course Fee
The SpinPoi Certification course is $349 USD per person. This includes the following course resources and training:
✔︎ Poi for Seniors: Complete Facilitator Resources (valued at $40 USD)
✔︎ Poi for Early Childhood Education: Complete Facilitator Resources (valued at $40 USD)
✔︎ Poi for Beginners: Complete Pack (valued at $60 USD)
✔︎ 12 hours of hands-on training (valued at $209 USD)
Cancellation Policy
A cancellation can be requested at any time by emailing kate@spinpoi.com. Cancellation requests submitted prior to 30 days from the course date will receive a 90% refund. Cancellation requests submitted within 30 days of the course date will receive a 50% refund.
If the course has to be postponed due to COVID-19, then a credit for the course will be issued to be used for the postponement date, or a 90% refund will be issued if the course is not able to be rescheduled.
Questions?
Please get in touch with Kate directly at kate@spinpoi.com