Would you like to write for SpinPoi?
Featured Articles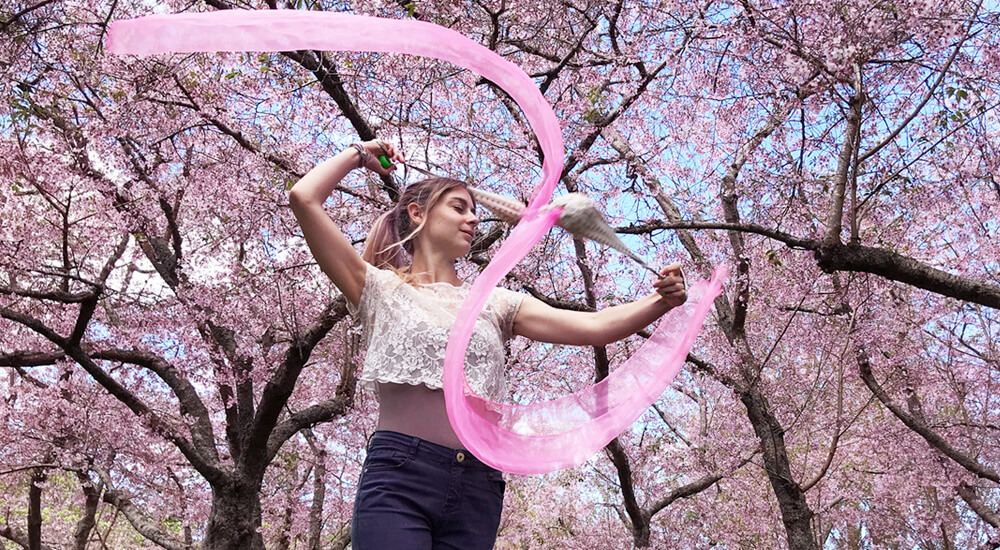 2020 has been a challenging year. With so much going on, is it even possible to relax and look after your mental health? The answer is yes, and believe it or not, it can be done with a simple ball on a cord.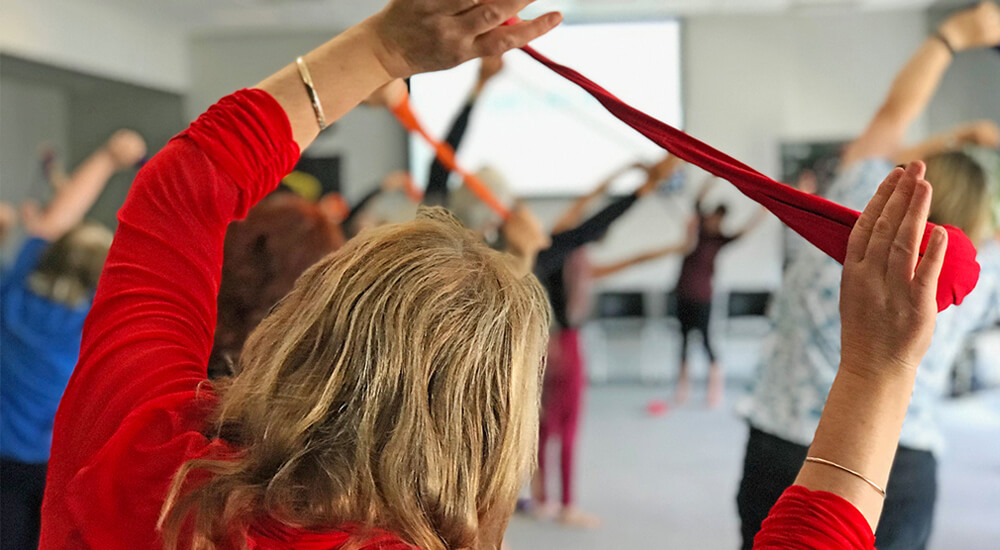 Spinning a weight on the end of a cord in circles may be the next Parkinson's physical therapy treatment.
Poi and Seniors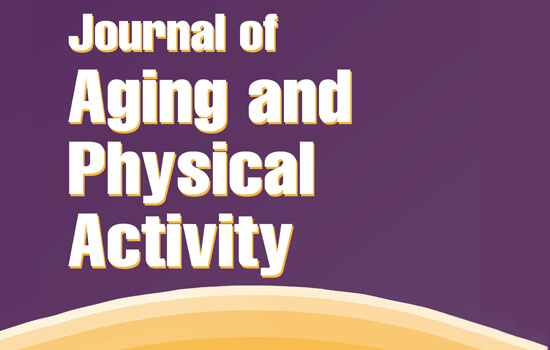 The results of the first scientific study on the effects of poi on health as published in the peer-reviews Journal of Aging and Physical Activity.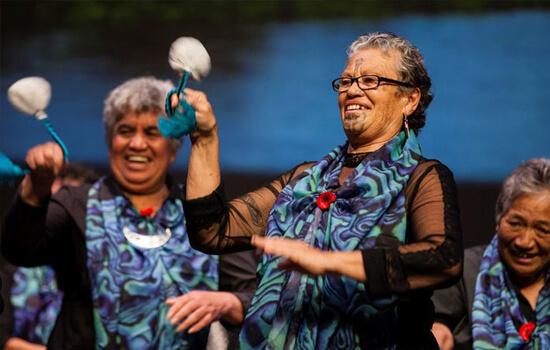 Radio New Zealand interviews SpinPoi about the scientific research behind the health benefits of poi.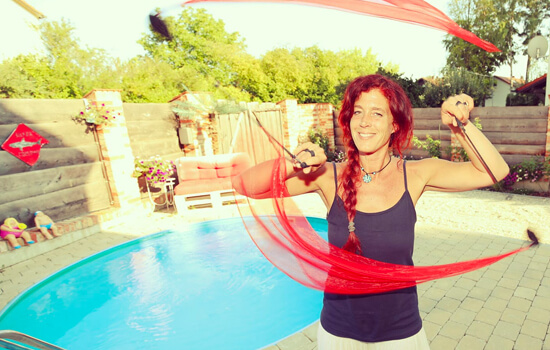 An inside looking the amazing work care worker Anja Lohoff is doing with Parkinson's patients in a hospital in Germany.
Poi and Kids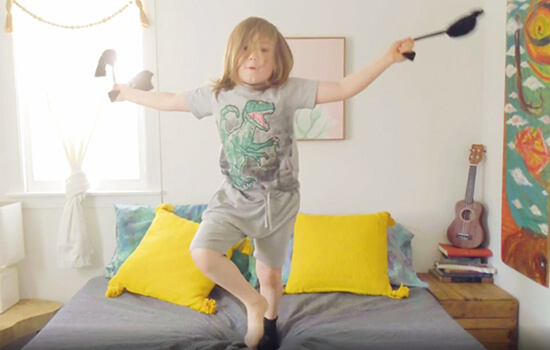 Teacher, photographer, super mom, and blogger Colleen Vandenberg shares her experience with SpinPoi and making/playing poi with her boys for the first time.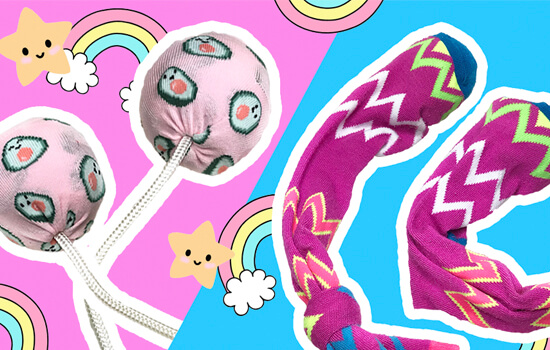 Looking for fun things to do with kids at home? Poi spinning is an easy craft that will keep kids engaged for hours on end.
Interviews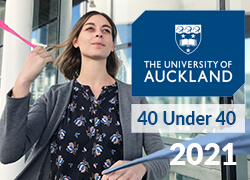 From a network of over 200,000 alumni worldwide, Dr. Kate Riegle van West was selected as one of the University of Auckland's 40 inspiring alumni aged 40 and under in 2021.