Why SpinPoi Works
Poi has the perfect mix of physical movement and cognitive stimulation to keep kids engaged. Not only that, it's TONS of fun for the whole family, and scientifically proven to work.
Are you working with kids aged 3-8 and looking for ways to…
✔︎ Introduce a new skill to your children/students without the hassle of mastering the skill yourself and creating lesson plans
✔︎ Improve gross motor skills such as jumping, marching, and catching a ball
✔︎ Improve coordination and body awareness through bilateral integration and rhythmic movement
Then SpinPoi is for you!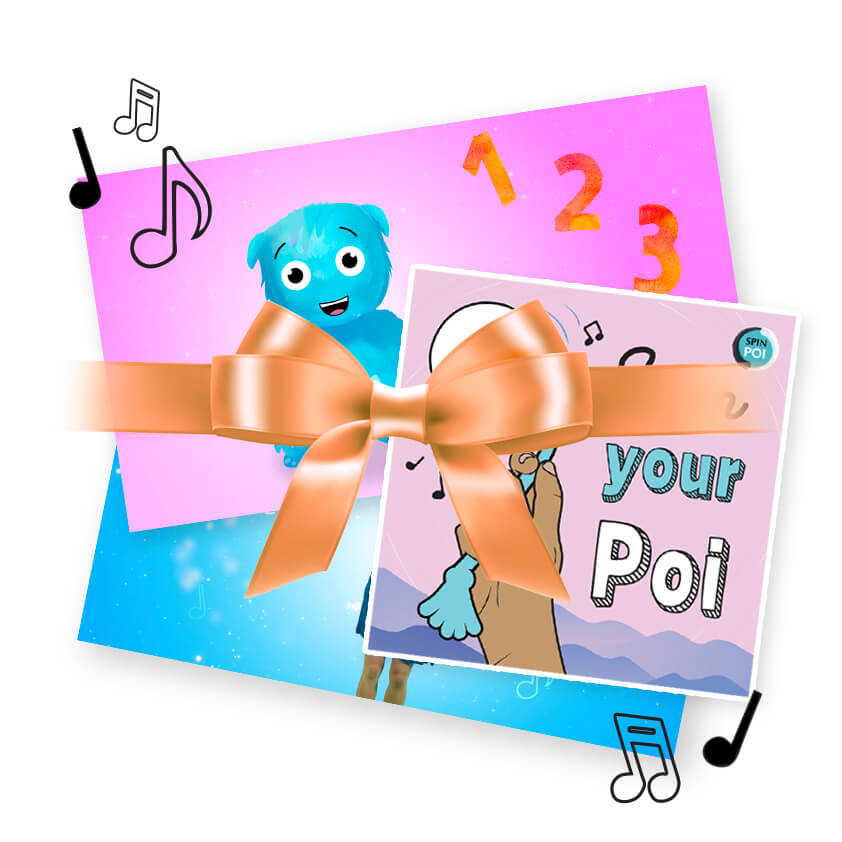 What People Are Saying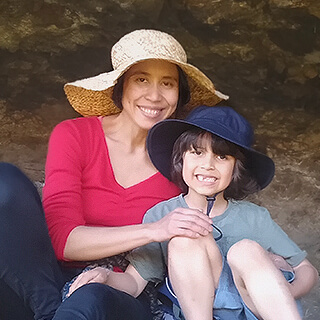 My 7-year-old son and I have appreciated watching and moving to SpinPoi's videos! It has been a fun way to connect with each other, with lots of laughter as we learn. SpinPoi's videos are a valuable resource to support both children and adults with strengthening fine and gross motor skills in a creative way.

Kristine Walsh, Stars Dance Movement Therapy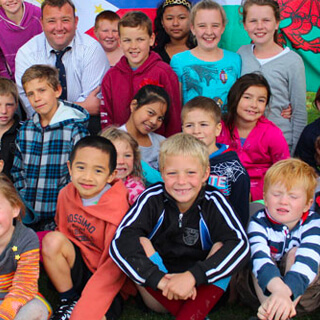 Our Junior children at LimeHills School love the poi videos. It gets us going every morning and is so much fun. We are so impressed with how our kids are controlling their poi and how everyone is really enjoying the songs. We can't wait for more!

Kathy Turnbull, LimeHills School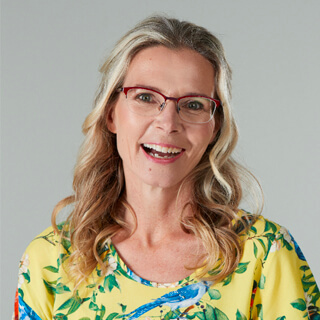 SpinPoi's waiata (songs) and videos are wonderful for tamariki (children) and people of all ages and abilities. They are valuable resources for promoting Te Ao Māori (the Māori world) and for keeping us active and engaged, especially during these challenging times with the COVID pandemic.

Suzy Cato, Children's Entertainer and Executive Producer at Treehut Ltd
Get Spinning With The Early Education Pack!
The SpinPoi Early Childhood Education Pack is a fun and interactive curriculum based resource that utilizes poi to develop key physical and cognitive skills through play based learning. It's perfect for parents and teachers who…
✔︎ Are teaching children aged 3-8, at home or in the classroom
✔︎ Are looking for ways to increase physical activity and support cognitive development
✔︎ Would like to introduce a new skill to their students, but don't have time to master the skill or create lesson plans
The Benefits of Poi for Kids
Body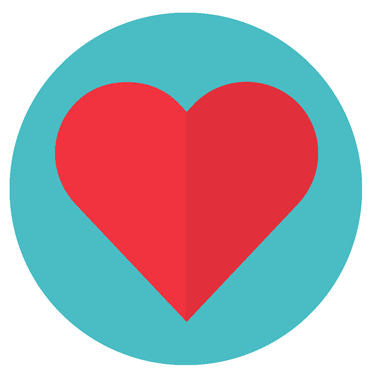 Poi is a great way to get that blood pumping and can help fine-tune motor skills and foster muscle development.
Mind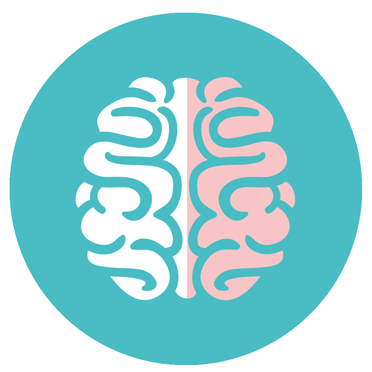 Working out challenging poi movements or poi routines requires attention, memory, and problem solving.
Social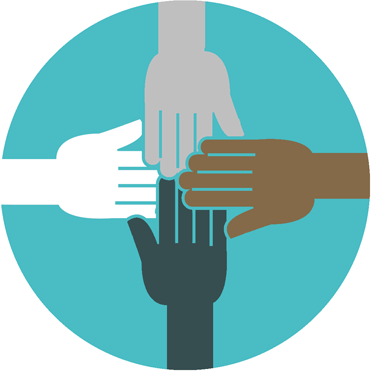 Playing poi together fosters important social skills such as communication, working as a team, and active listening.
Fun
Poi is simply undeniebly fun! And we know that play has profound benefits for developing key physical and cognitive skills.
Creative
Making poi and exploring different poi movements provides endless opportunities to unleash your creativity and imagination.
Adaptable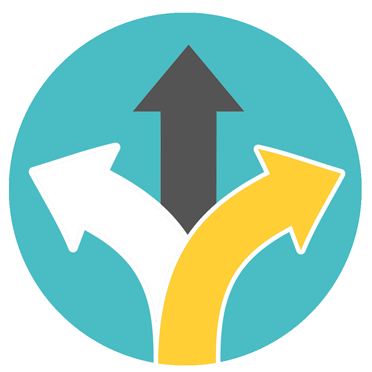 Poi is easily adaptable to suit a wide range of ages and abilities (e.g. poi can be heavy or light, movements can be simple or complex).
Affordable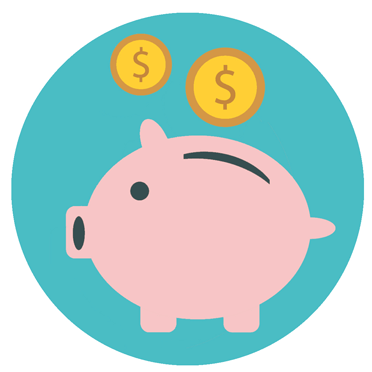 Poi doesn't require expensive equipment or technology, making it a cost effective way to play.
Culture
Poi provides and opportunity to broaden cultural awareness by actively participating in Maori tradition.
Make Your Own Poi!
Making poi is a fun craft activity for the whole family. Check out this video on 3 easy ways to make poi from things around the house. You can learn more about making poi for kids in our Easy Crafts for Kids article.
Can You Twirl to the Beat?
Now that you've made your poi, see if you can spin along to the beat. Check out our Pre-School Poi Pack for more poi routines to music.
Try the SpinPoi Early Education Pack Risk Free with our 30-Day Money Back Guarantee
If you're not happy with the resources for any reason just let us know and we'll refund your payment, no questions asked. Simply send an email to info@spinpoi.com and you'll receive your full payment back.