2. Submit your design
Upload your completed artwork using the form below.
3. Bring your design to life!
The winner from each age group will win real colour-your-own poi for their school or community.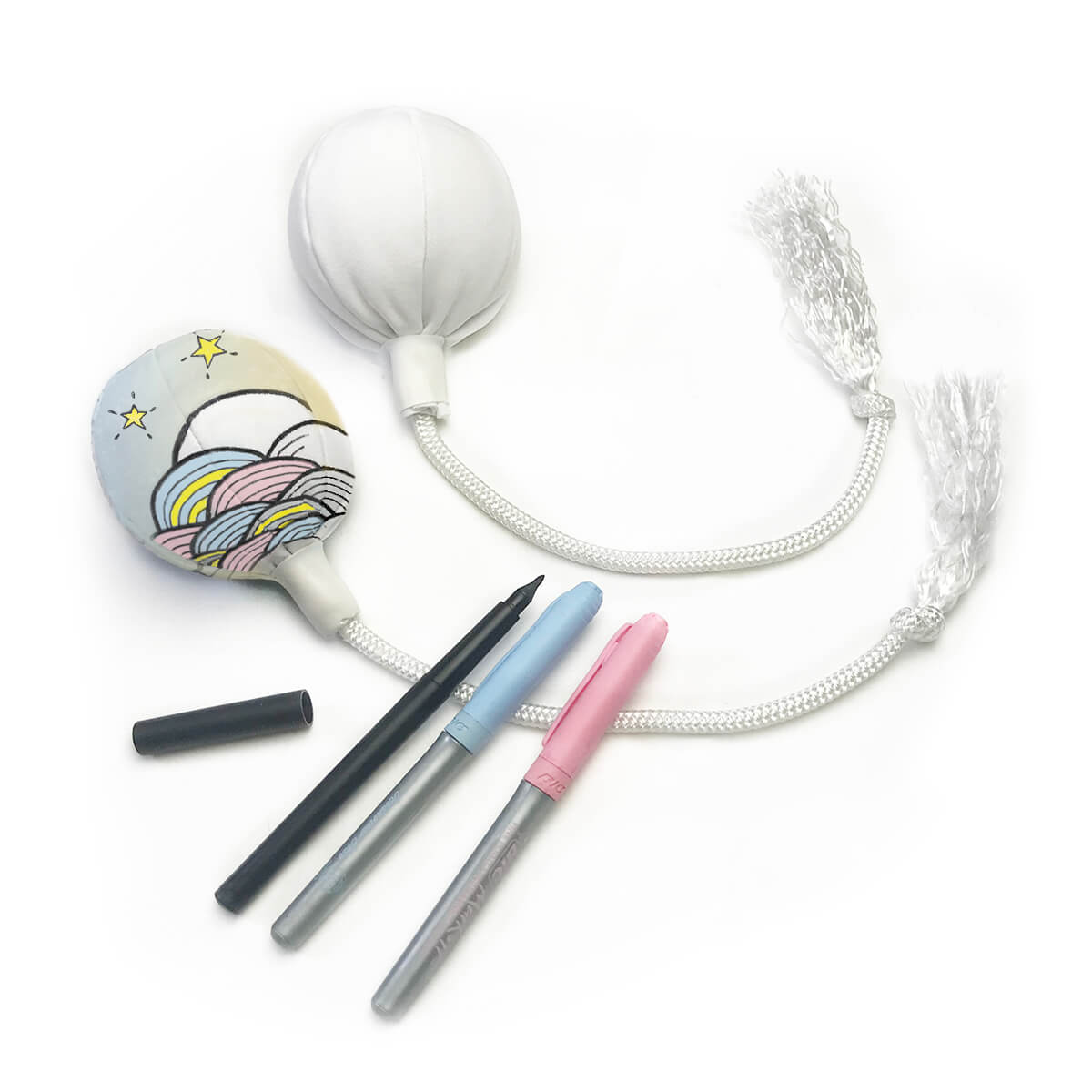 What Story Will Your Poi Tell?
"Poi is an instrument of my own feelings and understanding. Poi can be anything you want it to be. It can talk, convey many different messages and it can be a great storyteller."

Ngamoni Huata. Te Arawa, Mataatua, Tainui. Poi Exponent.
It is said that poi were originally used by Māori men to train strength and flexibility, and by Māori women as a form of entertainment. Today you can see dazzling displays of poi in kapa haka, and poi continue to play an important role as storytellers and as a beautiful art form of Māoritanga (Māori culture). Before you begin working on your poi colouring page, think about what story your poi will tell. Maybe it's the story of your whakapapa (genealogy), your favorite animal, or the night sky. Your poi can express anything you can imagine!
The contest is open to children ages 11 and under.
Only one entry per child is permitted.
Colouring pages may be decorated with any materials e.g. paint, markers, dye, etc. You can download the colouring page here.
Winners will be notified by email. COMPETITION ENDS ON _______
Entries will be judged on three criteria:
Storytelling – what story does your poi design tell?
Creativity – how creative or innovative are your story and artwork?
Originality – how original or unique is your work?
One winner will be chosen in three age categories: 5 and under, 6 to 8 year olds, and 9-11 year olds.
Share your colouring page on social media ♡ Tag @spinpoi for a chance to be featured on our facebook & instagram.
The Prize: Bring Your Dream Poi to LIFE!
One winning entry in each age category (5 and under, 6 to 8 year olds, 9 to 11 year olds) will win 30 pair of special colour-your-own poi for their school or community. The poi are made from entirely washable materials, and are safe to put in the washing machine or dishwasher.
The prize poi for this competition have been graciously donated by Home of Poi and SpinPoi. If you would like to learn more about the poi or purchase a pair, they can be found in the SpinPoi shop.
More Poi Resources for Kids
DIY Poi Making for Kids
Poi is a fun craft activity that will keep kids engaged for hours on end. Learn how to make 3 different kinds of poi in this DIY poi making video.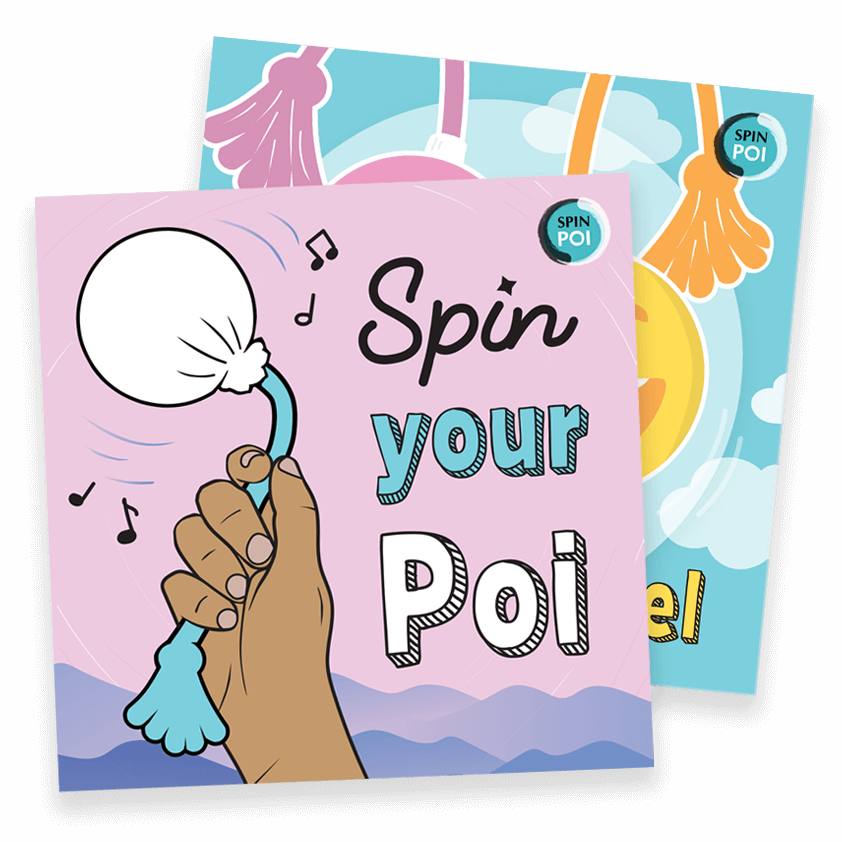 Poi Songs for Kids
Get twirling to the beat with these original bilingual poi songs. Available on Spotify, Apple Music, and all major streaming platforms.
Poi Routines for Kids
Can you follow along to this fun poi routine for tamariki? Visit the SpinPoi Youtube Channel for more poi routines for kids.