As Featured On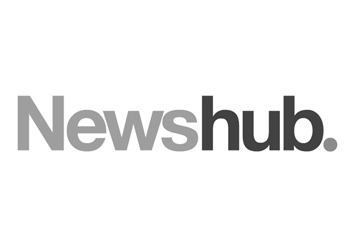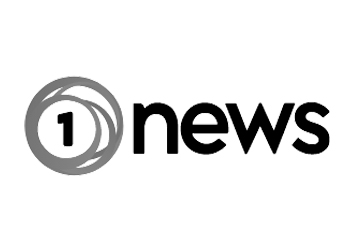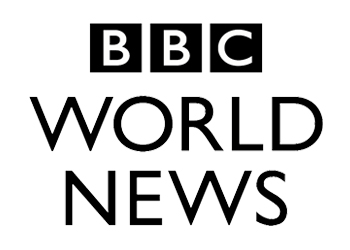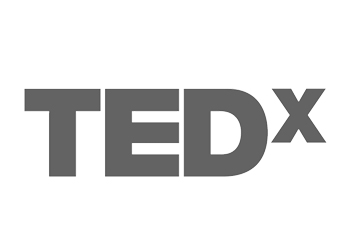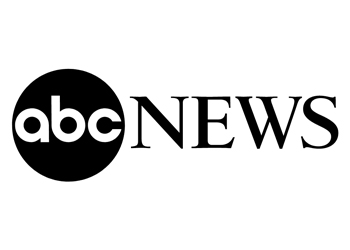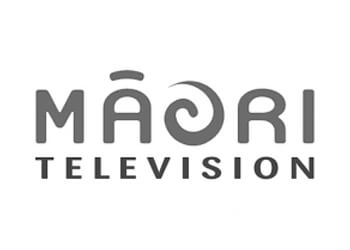 Looking For Fun Work Activities?
SpinPoi sessions are a new and exciting way to nurture employee wellbeing. With the challenges COVID-19 has brought, fun ways to destress at work, connect as a team, and get that blood pumping are more important than ever before. Whether you are working from home or going into the office, SpinPoi will have everyone smiling, laughing, and grooving to the beat.
What People Are Saying
Your presentation was energetic and informative, and I felt more alert and coordinated after doing poi. I'm inspired to continue.

Kate, University of Auckland
I was in awe of how well SpinPoi kept a group of 400 attendees engaged. The feedback has been really positive and people loved your session. Your energy infused the room!

Tarusha, ANZ Bank
Being a graphic designer, I appreciate how even clumsily playing poi relaxes my wrists and fingers that spend a lot of time wrapped around a computer mouse.

Minsu, Ink Tank Media
Why SpinPoi Works
✔︎ Poi has been scientifically proven to benefit physical and cognitive function
✔︎ Poi is intrinsically playful, meaning it's done for its own sake with a focus on the experience rather than an end goal. Play has profound health benefits such as keeping depression at bay and fostering innovation, adaptability, and resilience.
✔︎ The gentle and rhythmic nature of poi can help slow down your body and mind, and help you relax and de-stress
✔︎ Spinning poi is a fast track to inducing "flow state", or being in the zone. Research shows that people are their most creative, productive, and happy when they are in a state of flow.
✔︎ Poi is a great way to increase physical activity that is actually fun!
Choose a SpinPoi Session to Meet Your Needs
De-stress
Poi is a gentle way to unwind and connect with your body. Get into the flow and feel how poi and mindfulness connect to leave you feeling relaxed, stretched, and present.
Energy Boost
High energy poi movements set to music are a great way to start your work day or re-energise at lunch. Get ready to test your coordination, rhythm, and have a whole lot of laughs!
Team Building
Playing poi with a partner or as a group will foster communication and trust, and is a fun way to break down barriers and foster respect and teamwork.
Request a Quote Today
If you are looking for fun work activities to boost employee wellbeing, get in touch to request a quote. We'd love to discuss how we can best meet your needs.
Our Clients Include