"Spin Your Poi" Press Release
New Music Single
"SPIN YOUR POI" – BILINGUAL POI SONG HAS EVERYONE TWIRLING TO THE BEAT
[1 Oct, 2020. Auckland, New Zealand] – "Spin Your Poi" is an energetic and transformative new single celebrating poi as a precious taonga and promoting te reo Māori. The song was released by SpinPoi, a social enterprise dedicated to improving health and wellbeing through poi, and was a collaboration between award winning musicians Levity Beet, Lucy Hiku, Clayton Hiku, Tumanako Tinirau, and Kate Riegle van West.
SpinPoi Founder, Dr. Riegle van West, says "COVID-19 has created a growing need for affordable and accessible resources to keep our tamariki engaged. Spin Your Poi is our way of addressing this need through a playful, educational, participatory poi song and video that will help our tamariki develop key physical and cognitive skills, as well as encourage people of all backgrounds and cultures to engage with part of Te Ao Māori."
Spin Your Poi features fun follow-along poi actions and phrases sung in both te reo Pākehā and te reo Māori. The accompanying video demonstrates the actions and highlights key phrases with written text on the screen to support tamariki, whānau, and educators in gaining fluency with Māori kupu.
The project was funded by Creative New Zealand, and is the first release in a series of 3 participative poi waiata and videos which SpinPoi is due to release by the end of the year. For more information on the project, visit www.spinpoi.com.
Contact
Dr. Kate Riegle van West
Mobile: +64 (9) 210 200 5965
Email: kate@spinpoi.com
Website: www.spinpoi.com
SpinPoi Social Media, tag @spinpoi
Facebook – Instagram – Twitter – LinkedIn – YouTube
Song
Spin Your Poi is available on Spotify, YouTube Music, AppleMusic, and all major streaming platforms. For a high quality master audio file please email kate@spinpoi.com.
Music Video
Available on Youtube, Facebook, and Instagram
Album Artwork
Album artwork © Copyright 2020 SpinPoi. 1200 x 1200px, 72 dpi. For higher resolution please email kate@spinpoi.com.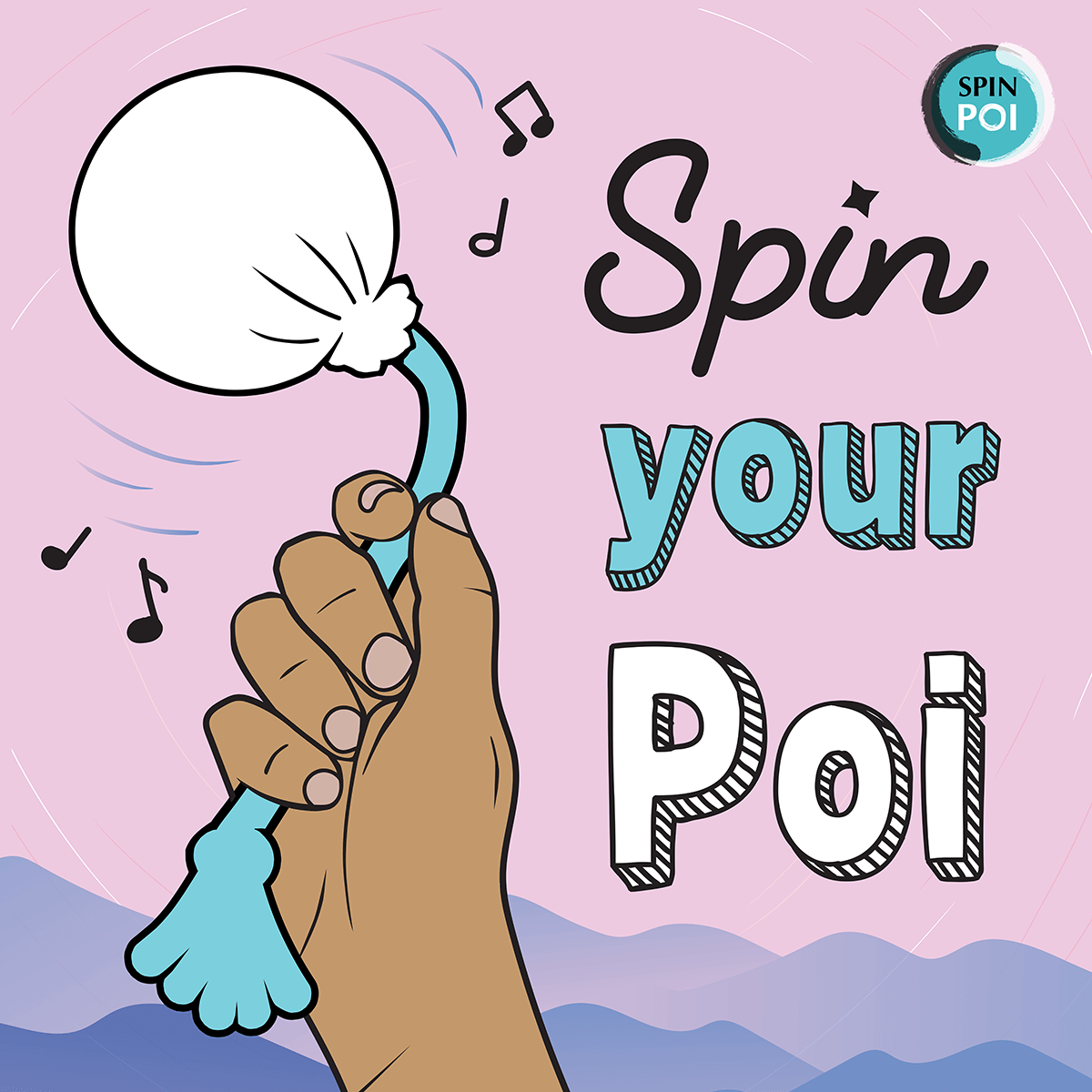 Artist Bios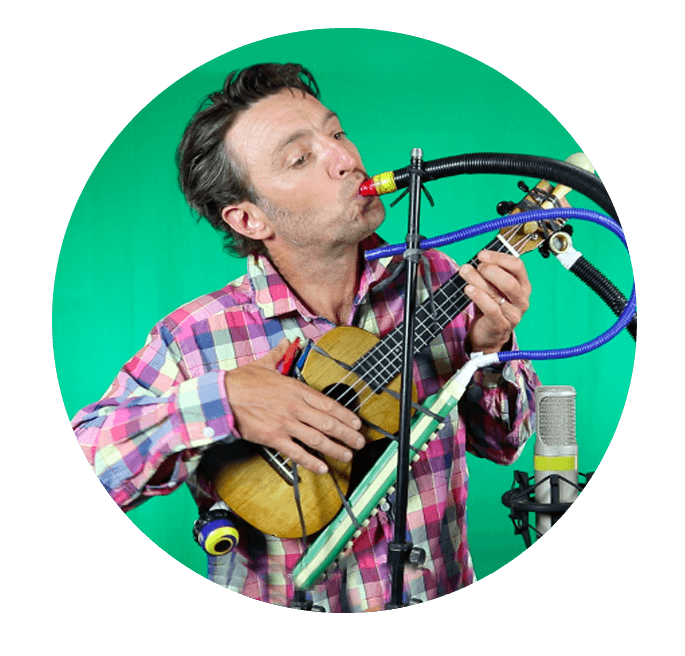 Levity Beet
Three times APRA NZ children's song of the year winner and 2018 Tui Children's Musician of the Year, Levity Beet is well known for his dynamic and humorous performances in schools, E.C centres, festivals, libraries and private parties. Levity wows audiences with new musical inventions playing instruments he makes from heaters, air bed pumps, tyre valves and anything imaginable. Mr. Beet has produced 6 of his own studio albums, numerous singles and a cd/songbook.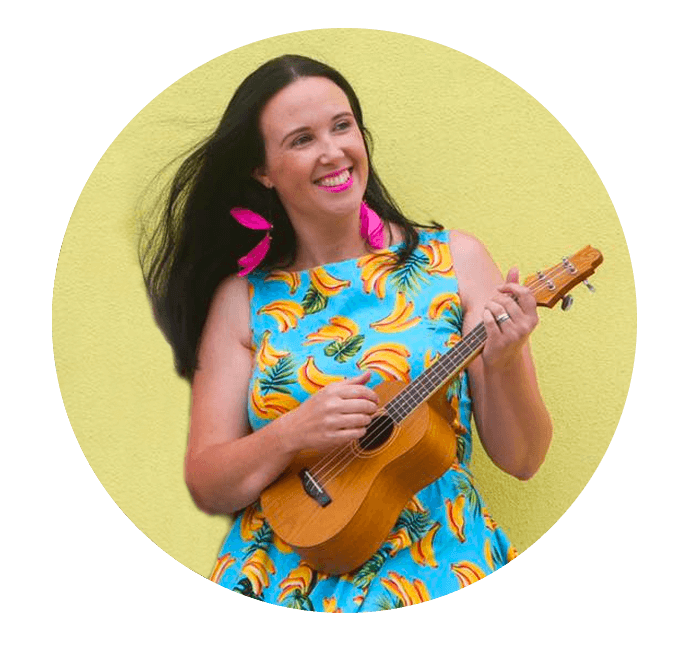 Lucy Hiku
Lucy Hiku is an award winning singer, songwriter, children's music artist and educator. In 2016, as part of children's music duo Itty Bitty Beats, she won New Zealand's Best Children's Song and Album for their bilingual song Pō Mārie and lullabies album Lay Your Head Down. As Itty Bitty Beats, she has released 3 albums, 2 EPs and various singles, amassing over 1.5 million streams on Spotify. Most recently they have collaborated with Suzy Cato and Chris Lam Sam of the Funky Monkeys.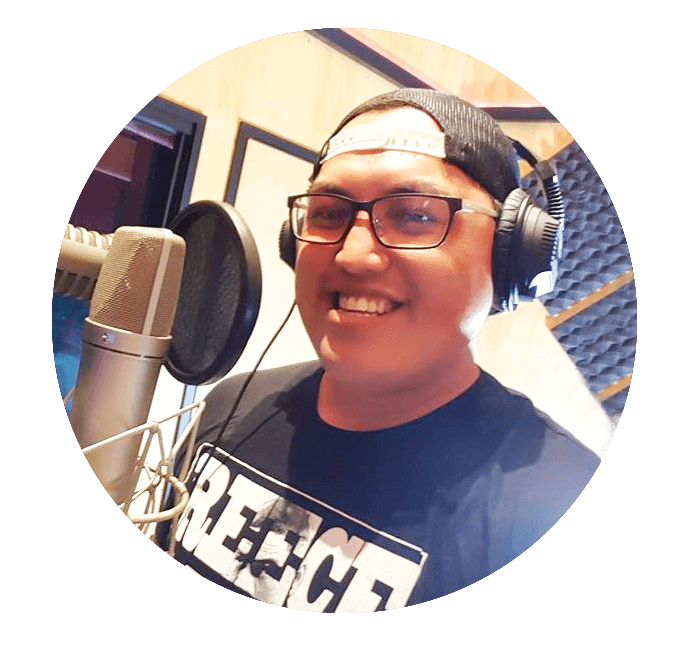 Tumanako Tinirau
Tumanako Tinirau is a vocalist, songwriter, and guitarist. He has worked on a variety of projects including the Maori translation for the Chris Sander's Award Nominated song "111 Ambulance Song", backing vocals for Chris Ward, performing at Te Matatini with Te Whanau o Te Kura, and performing as the lead singer and guitarist for Soulsystem. Tumanako was also the Marae Kai Master Winner in 2015 and Whanau Bake Off Guest Judge in 2016.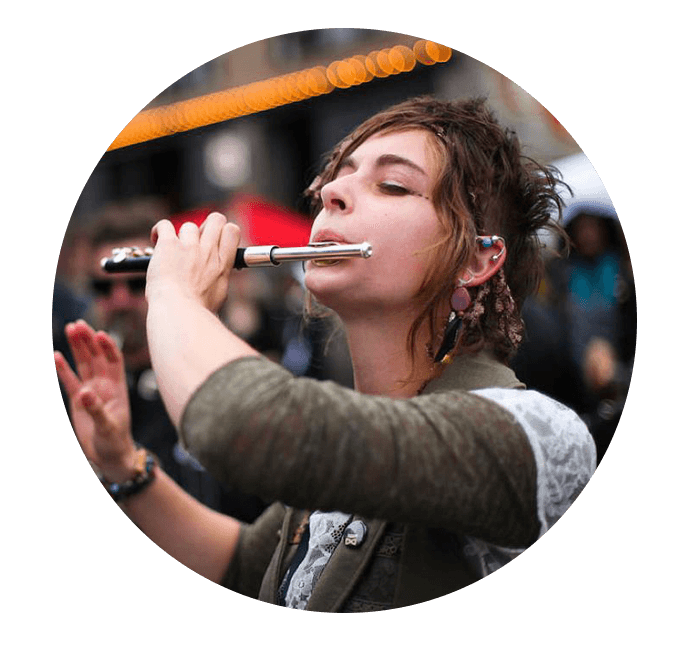 Kate Riegle van West
Dr. Kate Riegle van West, Founder and CEO of SpinPoi, is an interdisciplinary researcher, musician, artist, and entrepreneur. She completed her Doctorate in the Health Benefits of Poi, and was awarded the Future Leader Award from the Royal Society of New Zealand for her work in this field. She is an accomplished musician having played flute, piccolo, alto sax, trombone, guitar, and percussion in brass bands and other ensembles across the US and New Zealand.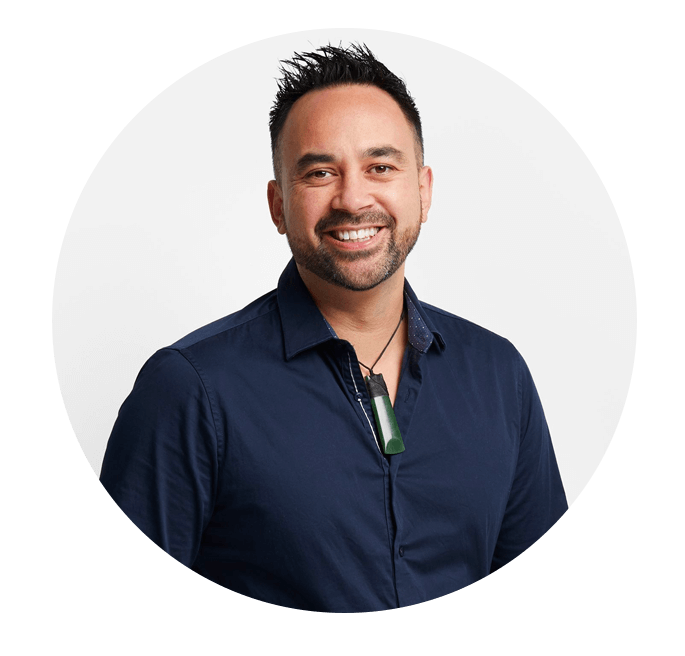 Clayton Hiku
Clayton is full time musician and music educator of Ngāpuhi descent, who gained a Diploma and Bachelors of Music in Jazz Performance from CPIT and the University of Canterbury. Clayton has toured the country as a session musician and been a support act for many notable NZ bands such as Kora, Katchafire and the Black Seeds. As a music educator, Clayton has taught as a full time bass tutor in schools across Christchurch and has over 10,000 subscribers to his online music lessons at claysbasslessons.com. He has passed on his experience to many school bands who have won such competitions as Rockquest, Jazzquest and the Southern Jam Jazz Festival.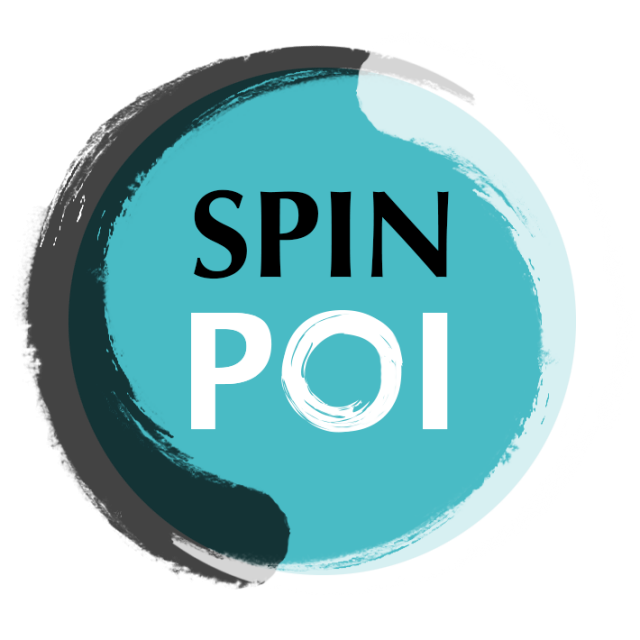 SpinPoi
SpinPoi is a social enterprise dedicated to improving health and wellbeing through poi. We support individuals and organisations in Aotearoa and across the globe, with a focus on utilising poi to improve quality of life for our kaumatua. Our products and services are evidence based and rooted in tikanga Maori, and have been featured in national and international media including BBC World News, ABC News, TVNZ, Radio New Zealand, and Maori Television.
What is Poi? (for international use)
Poi is a ball on a cord which is swung in circular patterns around the body. Poi originated with the Māori of New Zealand, and it is believed they were originally used to train strength and flexibility, as well as being a form of entertainment. Today poi still plays a prominent role in Māori culture and is seen in kapa haka (Māori performing arts). In addition, people of all cultures, ages, and abilities are practicing poi as a form of play, performance, and exercise. For more information about the health benefits of poi for kids, visit https://spinpoi.com/kids/