Get inspired, get moving!
Dr. Kate Riegle van West, the Founder and CEO of SpinPoi, has inspired audiences across the globe with her groundbreaking research and award winning presentations. From professional staff conferences to TED talks, Kate mixes personal experience, clinical research, and rich images and videos to tell the tale of going from circus performer to scientific researcher to entrepreneur with refreshing honesty and vigor.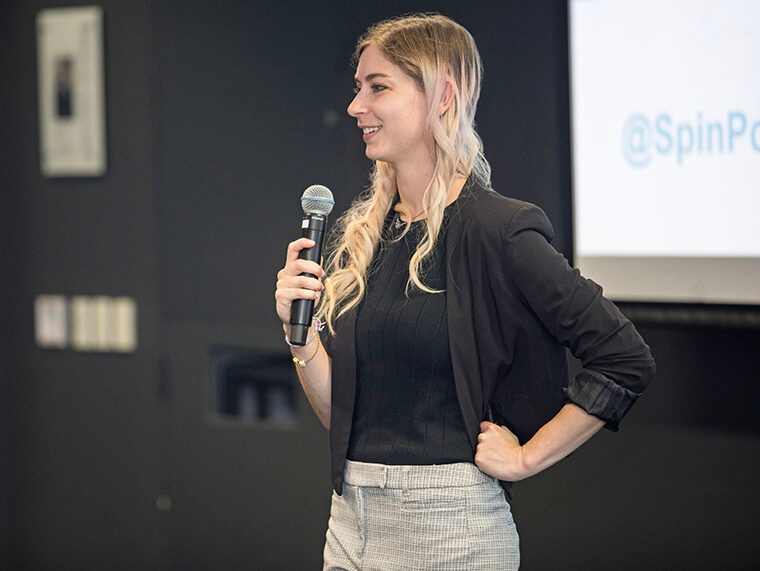 As seen on…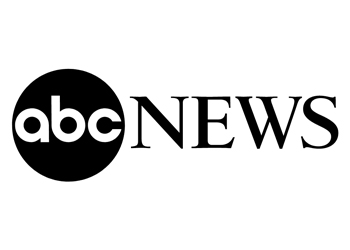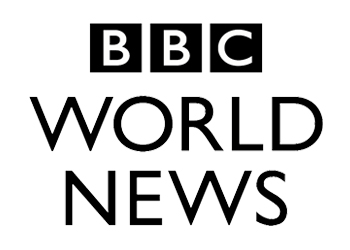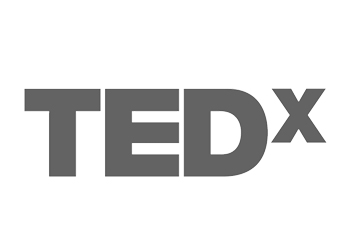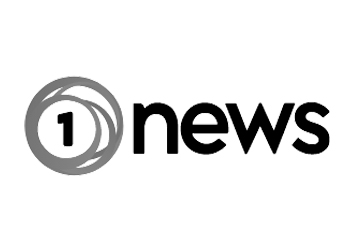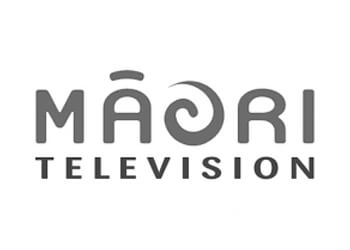 Your presentation was just superb! It actually brought tears to my eyes! Seriously! Thank you for sharing your story, you're a real inspiration.

Natalie
I am amazed by Kate's hard work, intense effort, graceful movement, articulate language, and deep passion. May she continue to be a bright and guiding light for many like minded souls.

April
I just want to say a massive thank you for the amazing presentation. You have such an inspiring personality and we indeed need more people like you in our world.

Varsha
I can't think of anyone else who has your communication, presentation and all round awesomeness skills. You're doing such fascinating and important research.

Anastasia
Dr. Kate Riegle van West is interviewed by Kasia Madera live on BBC International News about working with poi to improve physical and mental wellbeing.
Dr. Kate Riegle van West is featured on The Project, TV3 for her groundbreaking working with poi and aged care.
Dr. Kate Riegle van West's presents at the University of Auckland's professional staff conference about finding inspiration and innovation where you least expect it.
Request Kate for your next event