Get Spinning with this Easy Beginner Poi Tutorial!
The Figure 8 is a perfect place to begin your poi journey as it's easy to learn and feels great to do. Need some poi? Follow our easy DIY poi making tutorial and make a pair of poi in under 5 minutes.
Want to Learn More Poi Moves?
Then check out the SpinPoi beginner pack and master beautiful poi moves in no time. The pack comes with three video courses that will teach you the fundamentals of poi and how to connect poi movements into a flowing routine to music. Give it a try absolutely risk free with our 30-day money back guarantee.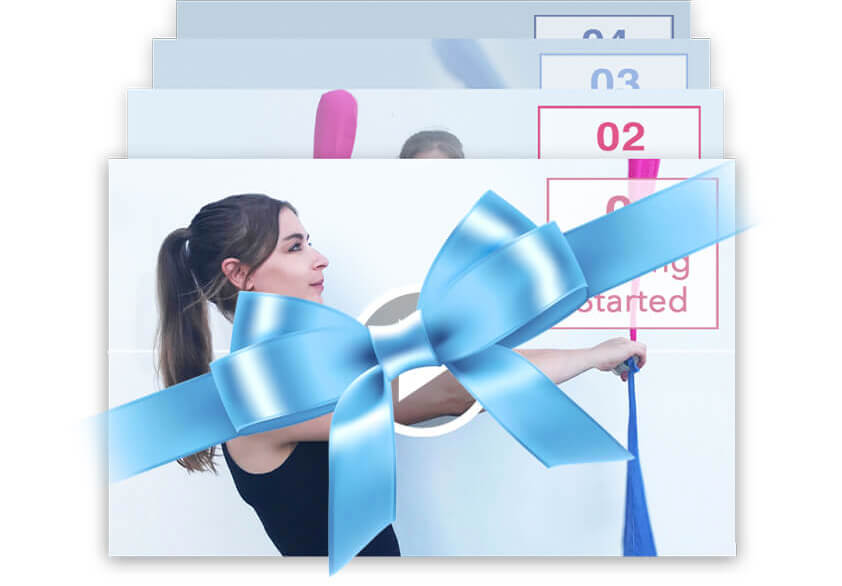 What People Are Saying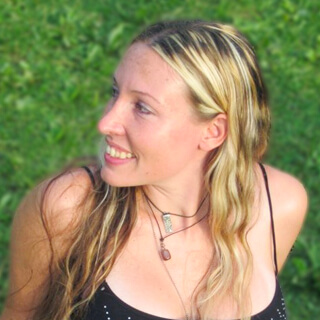 When I started spinning poi I noticed my thinking change to a more positive tone, and I felt my depression, stress and anxiety disappear. Poi helped build my self confidence, not to mention all the exercise I am getting on a regular basis.

Erika Anderson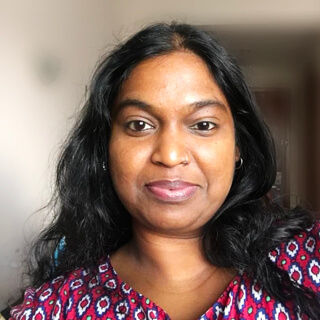 Poi has always been something I can lose myself in, and find myself in. It's one of the most valuable tools I have to ground my emotions, distract from anxiety, and refocus myself – it's a mental sanctuary.

Neebha Budhoo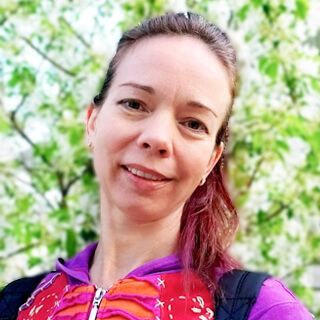 My passage into the art of poi has been beyond motivational, it has improved my overall physical, mental and spiritual health and given me the tools to maintain long term physical zen.

Tara Stratton
Why Learn Poi?
Long story short, because it feels great! Even the simplest poi move will help melt your stress away and clear your mind. Plus you don't need expensive equipment or workout gear, and you can play poi any time from the comfort of your own home.
✔︎ Poi has been scientifically proven to improve wellbeing.
✔︎ Poi is a great way to increase physical activity that is actually fun!
✔︎ Poi is a gentle and rhythmic, and can help your mind and body relax and de-stress
✔︎ Poi can be done from the comfort of your own home, and is a great activity for all ages and abilities
What You'll Get In The Beginner Pack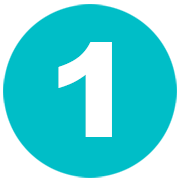 Fundamentals Course
The Fundamentals Course will teach you the building blocks of poi from the ground up. By understanding the basics you will unlock the gateway to infinite poi movements and combinations.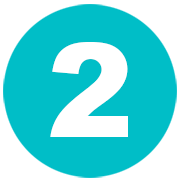 Beginner Routines
The Beginner Routine Series will teach you more advanced poi movements, and how to connect those movements into a flowing poi routine set to music.
Try the SpinPoi Beginner Pack at No Risk with a 30-Day Money Back Guarantee
The Beginner Pack is perfect for anyone who is…
✔︎ Interested in learning the art of poi in an easy-to-follow way, from the comfort of your own home
✔︎ Looking for a gentle activity to help your mind and body relax and de-stress
✔︎ Looking for a way to increase physical activity that is actually fun!
✔︎ Interested in teaching others how to play poi
Meet Your Guide
Dr. Kate Riegle van West, Founder and CEO of SpinPoi, is the leading global exponent in poi and wellbeing. She completed her PhD on the effects of poi on physical and cognitive function, and has worked with organizations across the globe in implementing poi as a therapeutic tool. Kate is passionate about about helping people discover the magic and power of poi, and is ready to guide you on your poi journey every step of the way.
As Featured On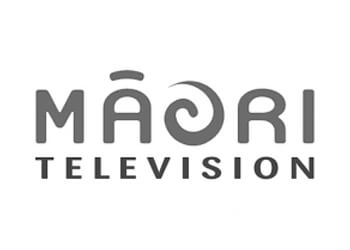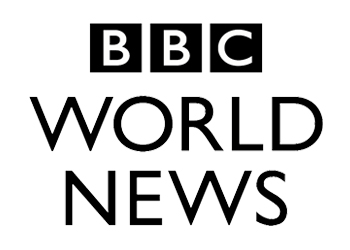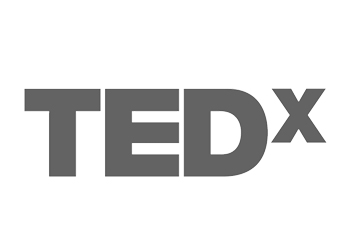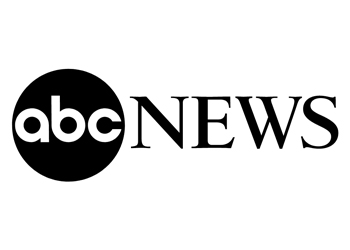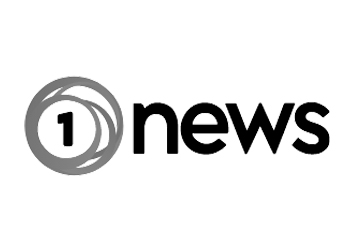 The Mind Body Connection
The mind-body connection is the link between your physical and mental wellbeing. Mind-body practices like SpinPoi strengthen this link, and people who engage in mind-body exercises are routinely less stressed, have lower rates of depression, and feel more satisfaction with their life. In addition, mind-body exercises have been proven to achieve the same level of fitness as more strenuous exercise.
"Sitting is the New Smoking"
Sitting for long periods of time — such as at a desk, behind the wheel, or in front of a screen — has been linked with a number of health concerns such as heart disease, diabetes, and depression. In an article by the Mayo Clinic, analysis showed that sitting for more than 8 hours a day with no physical activity posed a risk of dying similar to the risks of dying from obesity and smoking
The good news is, physical activity can actually counter the effects of too much sitting. Getting up and moving, even gentle leisurely movement, can have a profound impact on your physical and mental wellbeing. An activity like poi is the perfect way to break up long periods of sitting, and can easily be done in short stints either at home or at work..
A Message from SpinPoi Founder Dr. Kate Riegle van West
See how Kate got started with poi and how it has changed her life.