As Featured On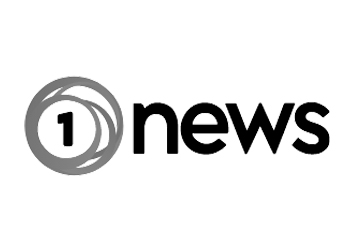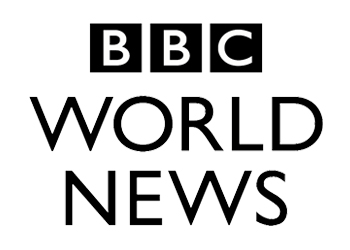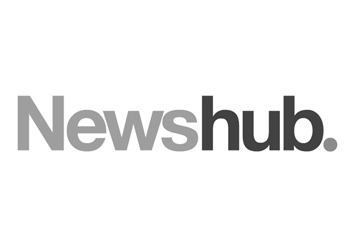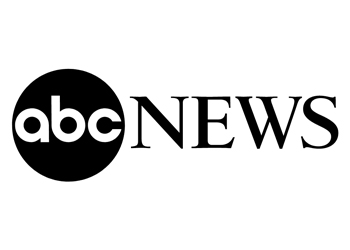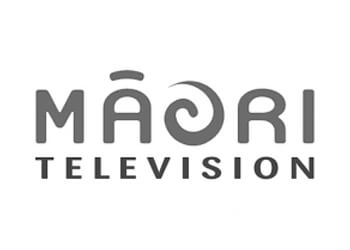 Why SpinPoi Works
Poi has the perfect mix of physical movement, cognitive stimulation, and playfulness to keep the brain and body engaged as we age. In fact a clinical trial conducted on poi, health, and older adults found that after just one month of poi practice, participants improved their grip strength, balance, and attention.
If you are working with older adults, or would like to work with older adults, and are looking for…
✔︎ A way to increase physical exercise through gentle movement, from a seated or standing position
✔︎ A way to increase cognitive activity and keep the mind engaged
✔︎ A fun activity for all levels of care that will foster lots of laughter and social interaction
✔︎ An activity that is evidence based and scientifically proven to work
Then SpinPoi is for you!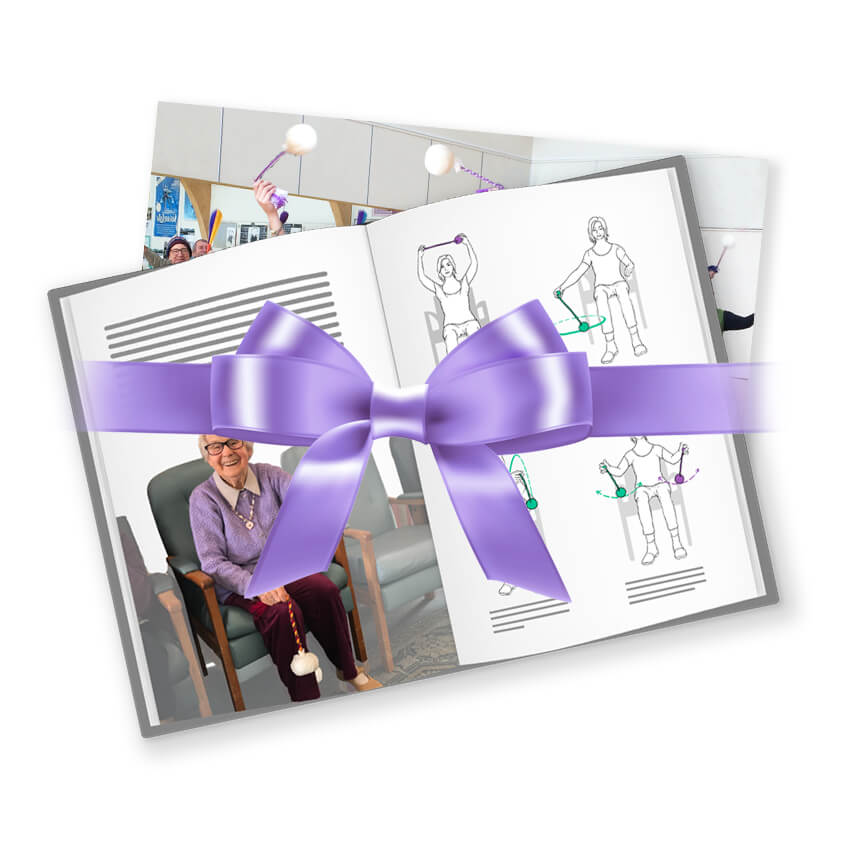 What Aged Care Staff are Saying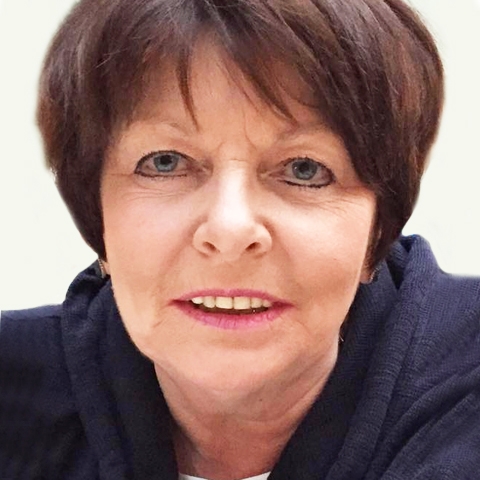 Our residents are loving our SpinPoi sessions. We do get a good laugh along the way and feedback from residents is very positive. What I have noticed particularly is how they follow instructions (something that they usually have difficulties with – and the concentration!). I even have one resident telling others how good it is and recruiting new members.

Elaine, Activities Coordinator, Southlands Residential Home Limited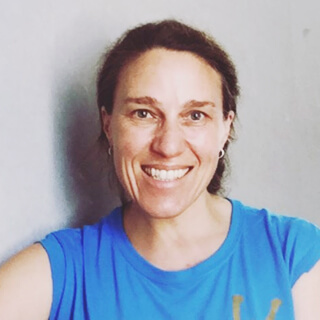 SpinPoi inspired me to incorporate poi into my dance classes for the 50yrs+, and made the process of adding poi to an existing group fitness class very straight forward. While the thinky brain benefits are clear, the humour, creativity and sheer joy from participants has meant we now have another element to our dance routines.

Hilary, Founder of Move Good Now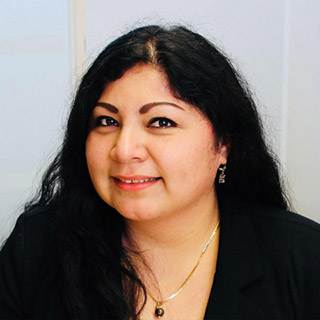 Poi could potentially be one of the most affordable, simple and effective interventions globally to alleviate the growing amount of depression, loneliness and isolation in older adults. We have seen our older residents smile or laugh out loud, socialize and develop new friendships, and engage both their minds and their bodies despite their age and physical or cognitive abilities.

Orquidea, Registerer Diversional Therapist, President of the New Zealand Society of Diversional and Recreational Therapists
The Scientifically Proven Benefits of Poi Spinning
A clinical trial measuring the effects of poi on physical and cognitive function for older adults showed significant improvements in grip strength, balance, and attention after playing poi for just one month. These results cover the hallmarks of frailty, are very exciting when thinking about maintaining quality of life as we age.
Grip strength
Grip strength is an important predictor of overall health, bone mineral density, likelihood of falls, general disability, and overall mortality in older adults.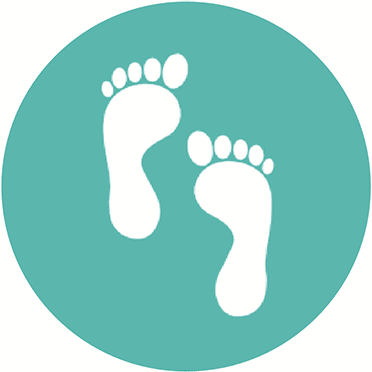 Balance
Maintaining balance helps stabilize our core muscles, makes us feel steadier on our feet, and helps prevent falls. This is especially important as we age, as falls and fear of falling are major health concerns.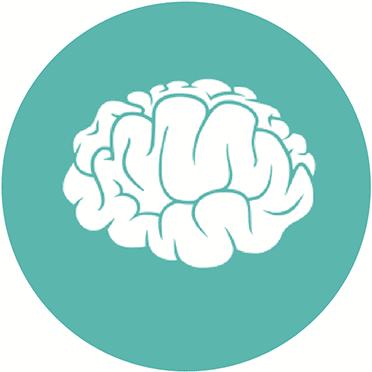 Attention
Our ability to concentrate on certain stimuli is a fundamental cognitive ability. It plays an important role in everyday functioning, from driving to studying to succeeding at work.
Get Spinning with the SpinPoi Seniors Pack
The SpinPoi Seniors Pack is a comprehensive digital resource for those who would like to facilitate poi sessions for older adults. The pack is perfect for…
✔︎ Those working with seniors of all levels of care, from independently living to assisted living to hospital
✔︎ Those who would like to introduce a new skill to their clients, but don't have time to master the skill or create lesson plans
✔︎ Those who are looking for ways to increase their clients physical and cognitive engagement, as well as have tons of fun!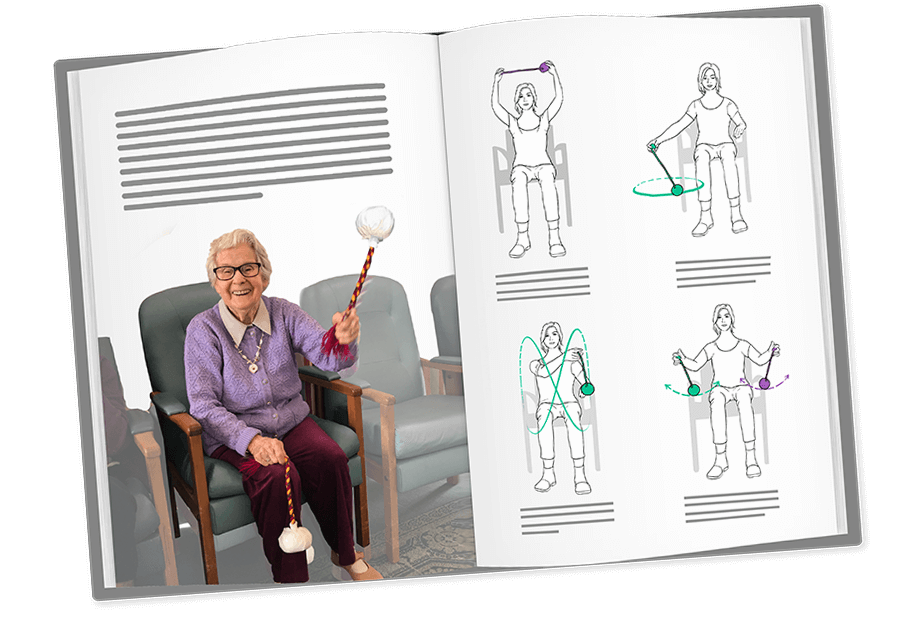 See SpinPoi in Action
Watch Dr. Kate Riegle van West, Founder and CEO of SpinPoi, working with poi at an aged care facility in New Zealand as featured on TV3.
See how older adults across all levels of care are playing poi at the HoviClub aged care facility in Bali, Indonesia.
Making poi is a simple and fun craft activity
Making poi is a great craft activity for all levels of abilities. Check out this video on 3 easy ways to make poi from things around the house, or visit the SpinPoi shop to purchase our beautiful made-to-order poi which are safe for all levels of care.
Now try your first poi moves!
Follow along with this gentle poi routine which can be done sitting or standing. This video was created in conjunction with the MinDArT Program at Massey University, which aims to help maintain fine motor skills and improve communication, wellbeing, and self-esteem for people with dementia and their supporters.
More Articles on Poi for Seniors
5 Science-Backed Ways Playing Poi Improves Quality of Life for Seniors
Dive into the top 5 benefits of poi for seniors as backed by science.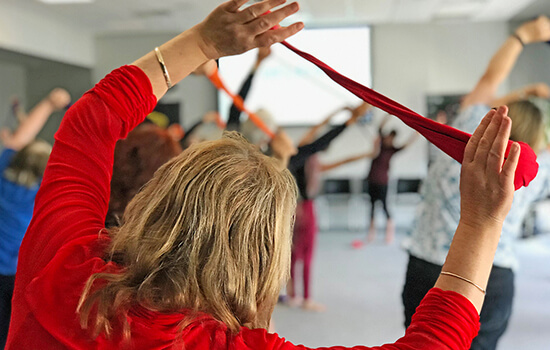 Early Research on Poi and Parkinson's Shows Promise for Improving Quality of Life
Learn about new research on poi as a Parkinson's physical therapy treatment.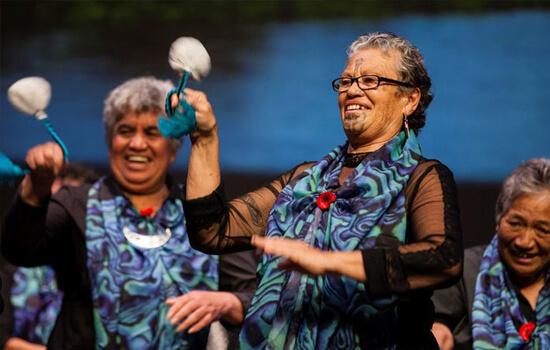 Poi Health Benefits Equal Tai Chi
Radio New Zealand interviews Dr. Kate Riegle van West about the scientific research behind the benefits of poi spinning.
Poi for Seniors – The Exercise Every Over-60 Should Be Doing
Over Sixty interviews Dr. Kate Riegle van West about our global aging population and spin poi for seniors.
Focus, Fun and a Good Laugh: Poi in Residential Care
Activity Coordinator Elaine shares her experience playing poi in a Residential Care Home in the UK.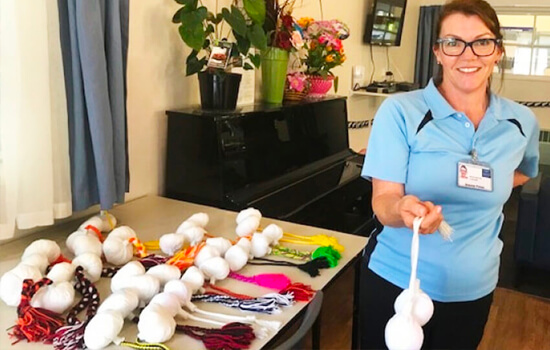 Poi Helps Rehab Patients at Middlemore Hospital
Rehabilitative Therapy Assistant Joanne Paton shares her experience starting a poi for seniors group on the adult neuro rehab ward.